AGELESS PATTERNS™©1999
"SEW AUTHENTIC"
Victorian Reproduction Patterns 1867-1917
Your online source for authentic vintage Victorian, Edwardian and other reproduction patterns
---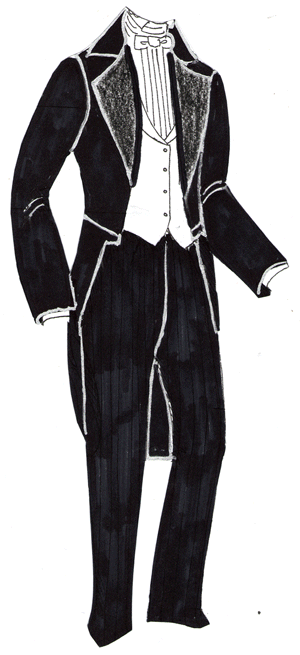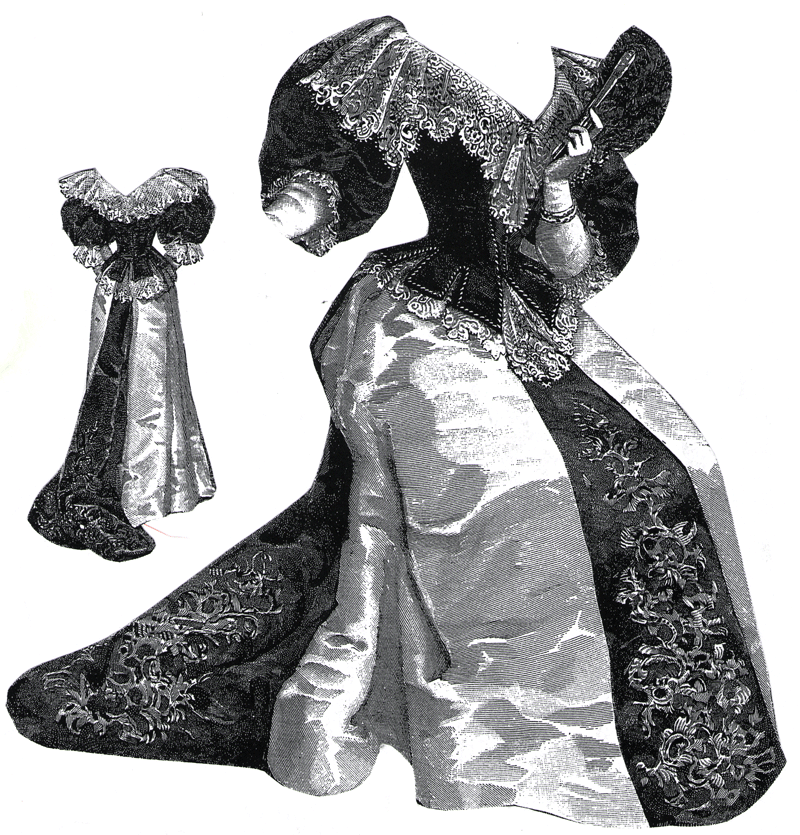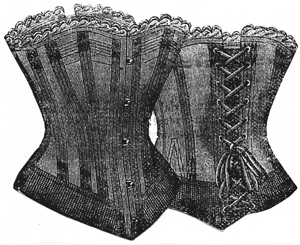 ---

CELEBRATING 24 YEARS
---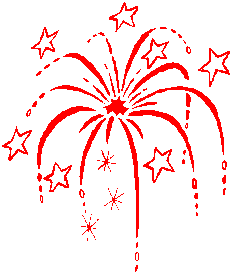 PRICES ROLLED BACK TO 1999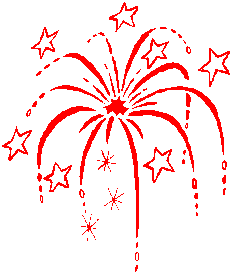 INCLUDES ALL AGELESS PATTERNS
(I HAVE RECEIVED MANY COMMENTS FROM CUSTOMERS SAYING THAT THEY WOULD LIKE TO PURCHASE PATTERNS BUT THAT THEY COULD NOT AFFORD THEM. TO HELP OUT, I HAVE LOWERED MY PRICES TO WHAT I CHARGED IN 1999 AND THAT INCLUDES THE NEW PATTERNS. ENJOY)
(DOES NOT INCLUDE OTHER PATTERN COMPANIES, AND DISCONTINUED PATTERNS)
---
NEW CATEGORY ADDED
DISCONTINUED PATTERNS
CLICK ON LINK BELOW, ALSO GO TO FOLKWEAR AND TRULY VICTORIAN
---
AGELESS PATTERNS™©1999 is now available digitally.
(click on E-patterns link below for more information)
---

- Pay Pal only upon request.
Pay Pal option is mainly for overseas customers and for customers that do not have credit cards.
---

PLEASE READ FOLLOWING PARAGRAPH BEFORE ORDERING PATTERNS
Welcome to AGELESS PATTERNS™©, a pattern company dedicated to the preservation of vintage patterns. On this website you will find patterns dating from 1867 to the early 1900's. I will be adding more patterns as I get them drafted. These patterns are black line reproductions of the authentic patterns. Seam allowances, markings, straight of grain and ORIGINAL sewing instructions have been added. THE SEWING INSTRUCTIONS ARE AS THEY APPEARED ON THE PATTERN AND IS WHAT THE CUSTOMER GOT BACK THEN. Sometimes the patterns have more description and are short on sewing instructions. I have done my best to include all pattern pieces. Please read all instructions on the pattern before purchasing fabric and cutting of the pattern. All patterns are sewable, just use your head, a little common sense and patience and your garment will turn out just fine. Instructions for basic sizing up or down are also included with the pattern. Please send photos of your finished garments and I will post them on the web-site. Please be sure to include pattern number, full name and what fabric you used. Although aimed at theatrical costumers, turn of the century enthusiasts and re-enactors might enjoy these also. HAPPY SEWING.
There are no returns or exchanges of the patterns, so make sure of what you want before ordering.
35 NEW PATTERNS (Year 1893 Batch #3) ADDED 8/20/23 pages 1-4
25 NEW PATTERNS (Year 1893 Batch #4) ADDED 10/28/23 pages 5-
1899 PATTERNS AND STILL GROWING!!!!
BACK IN PRINT

Includes all 1899 patterns and 22 books.
Available for $15.00 plus media mail postage
---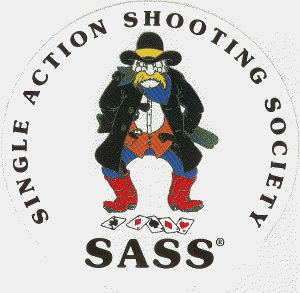 #46592
---
Copyright 1999-2023 • AGELESS PATTERNS™©
PRINTED IN THE USA • ALL RIGHTS RESERVED
THESE PATTERNS ARE FOR THE EXCLUSIVE USE OF PRIVATE CUSTOMERS. ANY COPYING OF THESE DESIGNS FOR RESALE OF THE PATTERN OR GARMENT IN ANY FORM WITHOUT THE PERMISSION OF THE DESIGNER IS STRICTLY PROHIBITED AND FORBIDDEN.
---
About Ageless Patterns • New Patterns • Ordering
Aprons • Baby • Bloomers/Drawers • Blouses • Bodices • Books • Boys • Bustles
Capes • Cloaks • Coats • Collars • Corset Covers • Corsets • Costumes • Dolls
Dresses • Evening Gown • Fichus • Footwear • Girls • Hats
Jackets • Mantles • Mens • Morning Wear • Mourning Clothes • Needlework
Nightwear • Overskirts • Petticoats • Purses • Reception Toilettes • Riding Habits
Skirts • Sleeves • Slips • Sportswear • Suits • Swimwear • Trims
Undergarments • Vests • Wedding Gowns • Large Sizes • Accessories
DECADES OF STYLE • BUCKAROO BOBBINS • DISCONTINUED PATTERNS