Habitasse © Curabitur felis erat. Mauris Di Serif. Nulla quis nibh.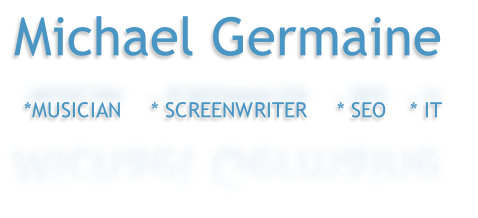 I have worked in music, film and television for almost 30 years. Although never achieving great success or financial riches, I have had many successful , blessed years. I am exceedingly glad that I chose this path. I have had the opportunity to work harmoniously and creatively with many talented people and to grow not just artistically, but spiritually as well. I believe that music and the arts do contribute to a better world and society in general.
We are truly the total sum of our experience & thoughts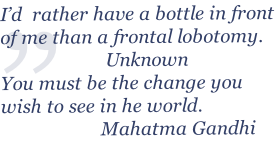 Skillset and Qualifications
MICHAEL GERMAINE SHORT BIO
I was born in Toronto Canada and moved back and forth to California finally settling in Hollywood. I started out playing the drums and played the local club circuits. I sang since junior high and started playing guitar in my 20's to assist in writing. I've worked in film and TV for about 25 years on about 200 projects, as far back as Ghostbusters II, and as recent as Transformers. I released 6 CD s of my own music
and recorded and produced about 300 tracks for various other artists. I've been a big wave surfer, and lived in Hawaii. I've written five screenplays, and continue to write
and play music.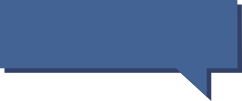 I consider my business and music associates great friends




We also partner with other companies



CINDY DOGFORD GIVES HER APPROVAL
*Website Design & Hosting
*Music Production & Engineering
-Sound Track Scoring
-Live Performance...parties....events
-Vocal and guitar lessons
* Screenplay Writing
-Original, rewrites, story development
*SEO & Internet Marketing Proven Results