Philadelphia Asian Vegan Restaurants,

plus Some Other Cities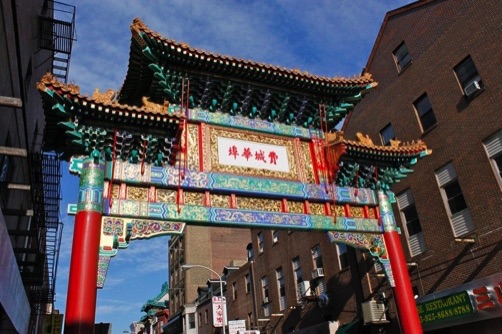 Friendship Gate, 10th and Arch Streets, Philadelphia Chinatown
Chinese Vegetarian Restaurants in the

Philadelphia Area
There are a surprising number of completely vegetarian Chinese restaurants in the Philadelphia area. Here are the ones I have visited. The first five are located in Philadelphia's Chinatown.

New Harmony Restaurant, 135 N. 9th Street. The first vegetarian restaurant in Chinatown and still going strong. An extensive menu, including luncheon specials and dim sum.

Singapore Kosher Vegetarian Restaurant, 1006 Race Street. Mostly Chinese, along with some other southeast Asian flavors. A very large menu. Update: Closed as of visit August 2013.

Kingdom of Vegetarian Restaurant, 129 North 11th Street. There is a full menu here, but it's best known for the extensive vegetarian Dim Sum choices. Update: Closed as of visit August 2013.

Veggie Lovers, 225 N. 11th Street. A low key, relaxing restaurant, located on the northern edge of Chinatown. Friendly staff, but the food disappointed on my visit.

Cherry Street Vegetarian Restaurant, 1010 Cherry Street. This had been one of my favorite lunch spots for years. But unfortunately, it has closed as of April, 2008.

Su Xing House, 1508 Sansom Street. Located in center city, west of Broad. Some unusual and tasty vegetarian dishes, along with a very attractive dining room.

Su Tao Cafe, 81 Lancaster Avenue, Malvern, PA. Located about 30 minutes west of the city, this restaurant has an exceptional Chinese vegan buffet, with about 40 different items, all delicious.

Devi, Whiteland Towne Center, Exton, PA. This is an all vegetarian Indian restaurant, located a few miles west of Su Tao. They have a large buffet, with many offerings, some a bit hot and spicy. Well worth the trip.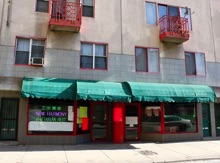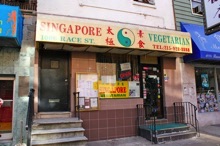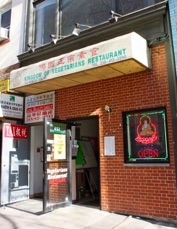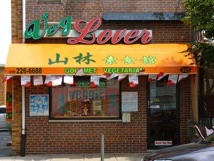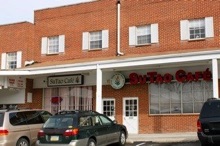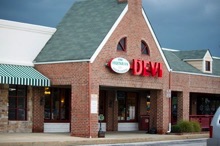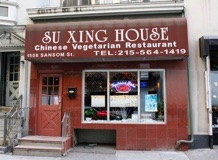 Other Asian Vegetarian Restaurants I've Visited

San Francisco

Golden Era Vegan Cuisine, 572 O'Farrell Street.  A little bit outside of Chinatown, but well worth the trip. The food was very fresh and tasty. The plain dining room seemed to be filled with regulars. Friendly staff. Nice variety of food on the menu.

New York City

Vegetarian Dim Sum House, 24 Pell Street. Located in the heart of Chinatown. The few sampled dishes were good, but not exceptional. Time for another visit to NYC.