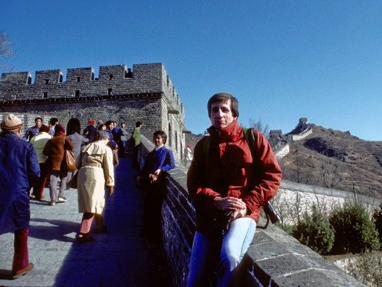 On the Great Wall of China, 1981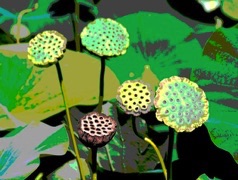 A Little About Me

Asian cooking has been a long time interest of mine. A fascination with Chinese food led to a trip to China in 1981 (above). Over the years, I've also explored Thai and Vietnamese cuisine. That interest led to a trip to those two countries in 1993. Over time, I've also became more vegetarian in my eating and cooking.

I've been lucky to live in the Philadelphia area, and visit our local Chinatown many times. There are such a variety of Asian restaurants and shops there, and it has been a great learning experience for me.

Now that I am retired, and have more free time, I thought I'd share some of my discoveries on a website. I'd like to know if others out there enjoy similar things. So, if something appeals to you, or you have some ideas to share, let me know. Thanks.

Ron Hartman
I'd like to hear from others who are interested in exploring the world of vegetarian cooking. Any comments, questions or suggestions are welcome.

I'd also like to hear from people who would be interested in submitting their favorite Asian vegetarian recipes to this website, with full credit given to the author.
©1981-2022 Ron Hartman

All rights reserved