TI Design is the nation's go-to design studio.
We Listen...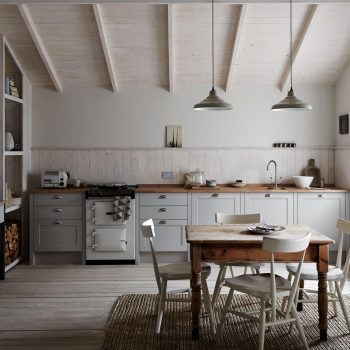 Residential
From Soho to Sanibel, and Napa to The Vineyard, comfortable, affordable and livable spaces for families of all shapes and sizes are cared for by us.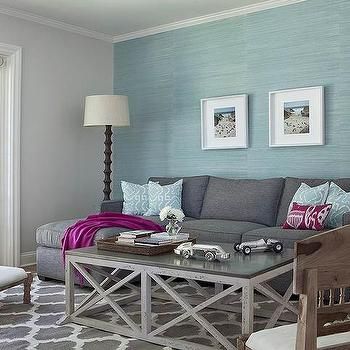 Commercial
We also design for restaurants, bar or office spaces.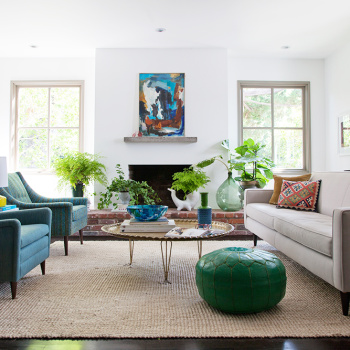 Hospitality
When you need your guests to have an unforgettable experience, TI Design is ready to deliver.
Your style, your vision, our execution