HAPPY SUMMER AND PLANS FOR THE FALL 2023
All Classes are now at 226 N 6th Street for the Beginning of the Fall semester.


WATCH THE VIDEO FROM COLORES.
COLORES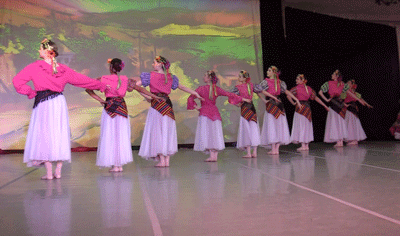 NEWSLETTER PAGE AND FaceBook PAGES FOR UPDATES, INVITATIONS, AND CONNECTIONS.

Lafayette Ballet Company, the pre-professional Performance company affiliated with Lafayette Ballet School has a new online donation platform. Please visit our new Winter Ballet Magic campaign if you would like to make an online donation. If you would like to send a personal check as donation: we are always open to that format. Thank you for your generosity as we approach the traditional season of giving and support.

LBC BALLET MAGIC A secure ONLINE donation page for your convenience.