VICTORY'S WINCREDIBLE AKA: "Triumph"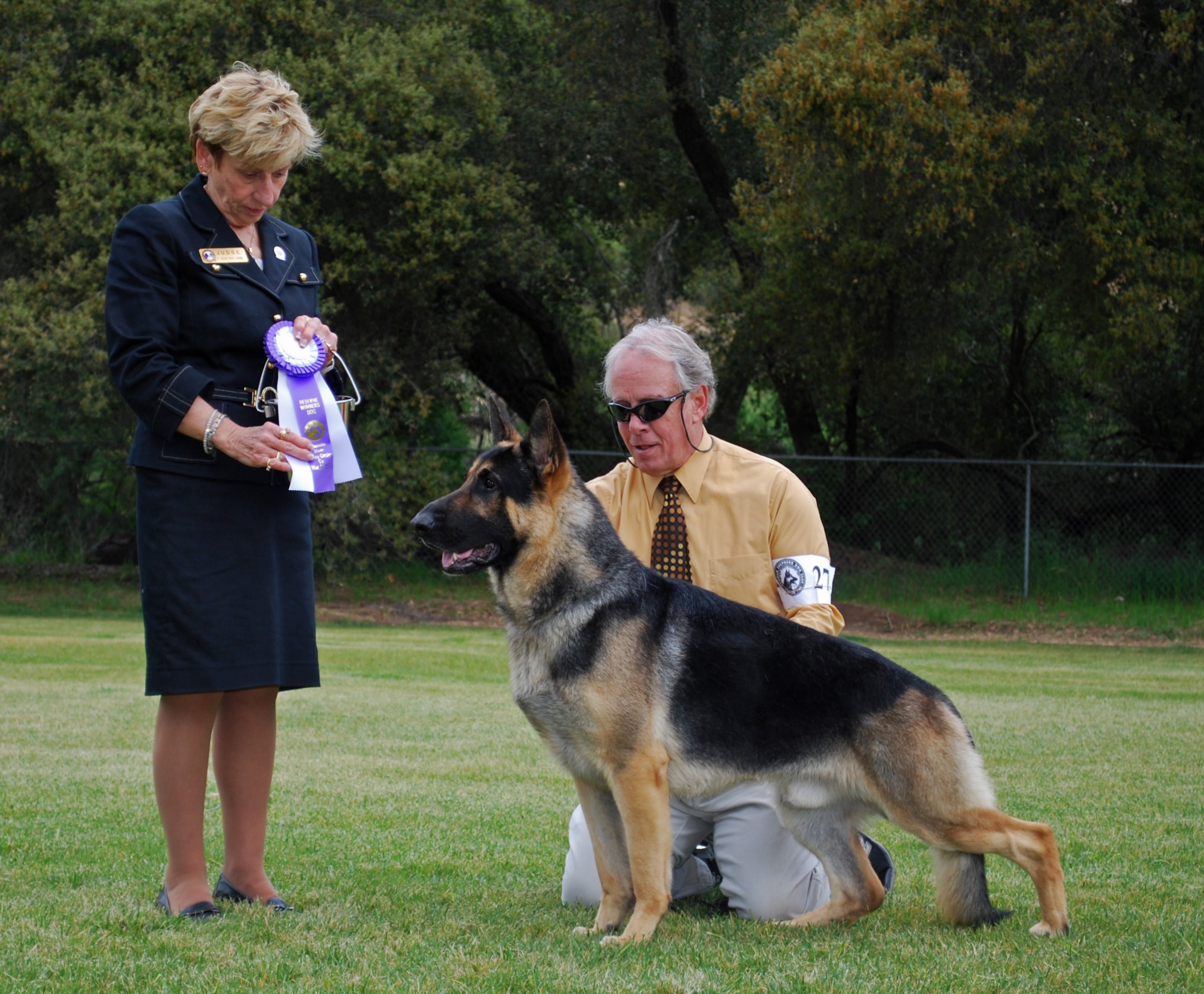 Photo by Sherry Kenachu 2011
Shown above going Major Reseve Winners Dog under the wonderful Mrs. Sue Godek.
San Diego Specialty , 27 March 2011.
~~~
Then piloted by Kathy, and his first time in an All Breed ring, "Triumph" goes
Winners Dog, under Mr. Lee Brown!! Thank you Mr. Brown! Dec 2011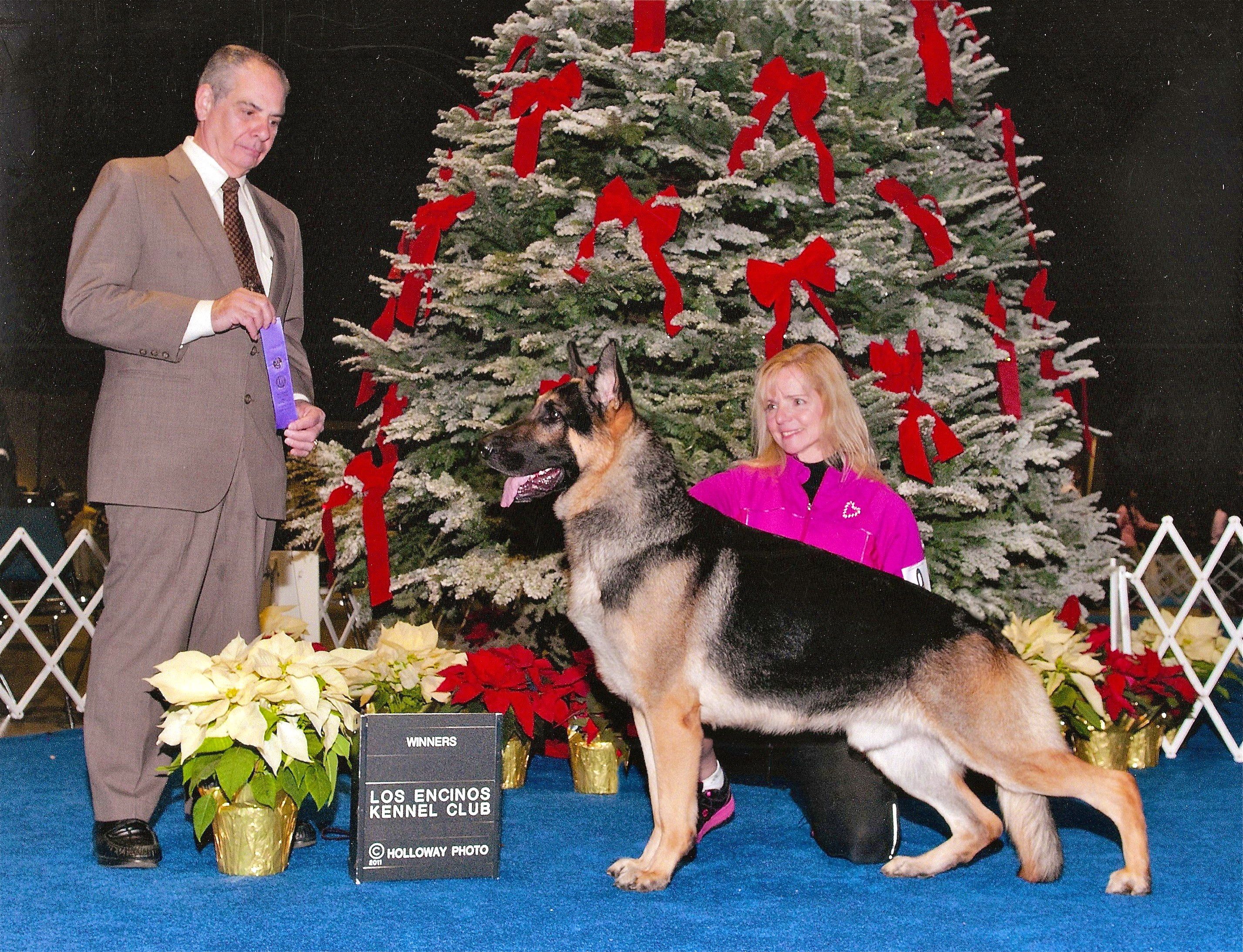 "Triumph" is our tremendous "Nitro " Grandson, and is so much like him!
Sire: Ch. Garter's Emale Fran-Jo Ann Isle
Dam: Nitro dtr , Flusstanz Sensation of Victory
This young dog is big, Ultra Masculine, Iron -Backed, with outrageous Topline
whether loose lead or pulling...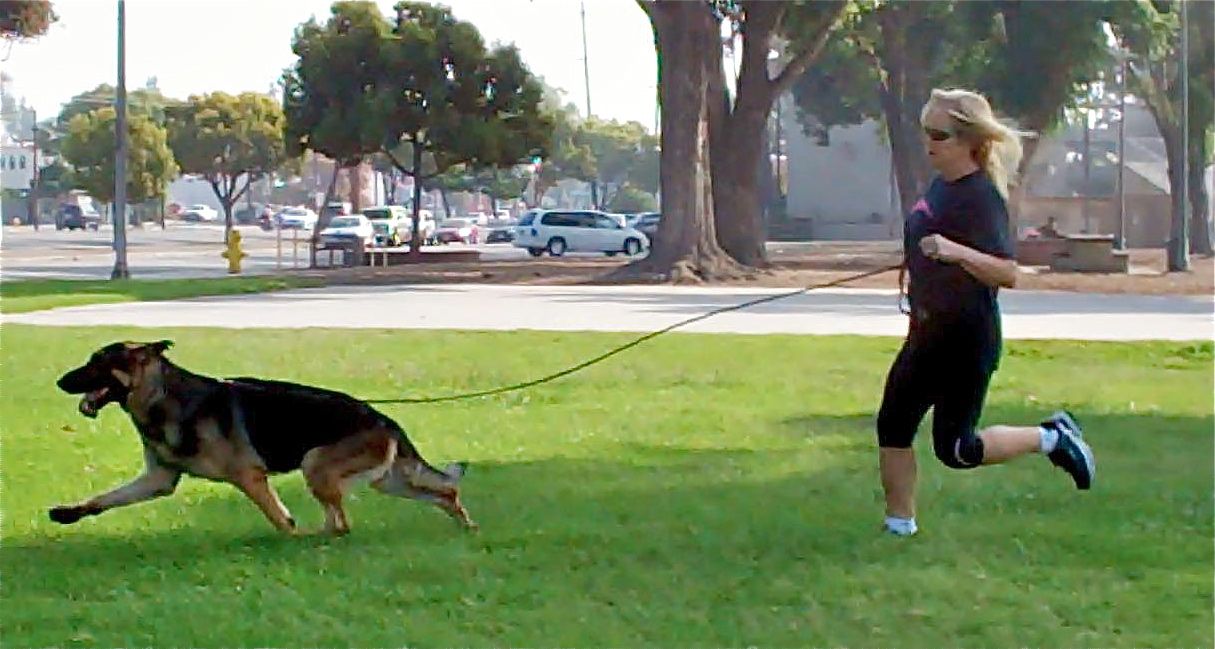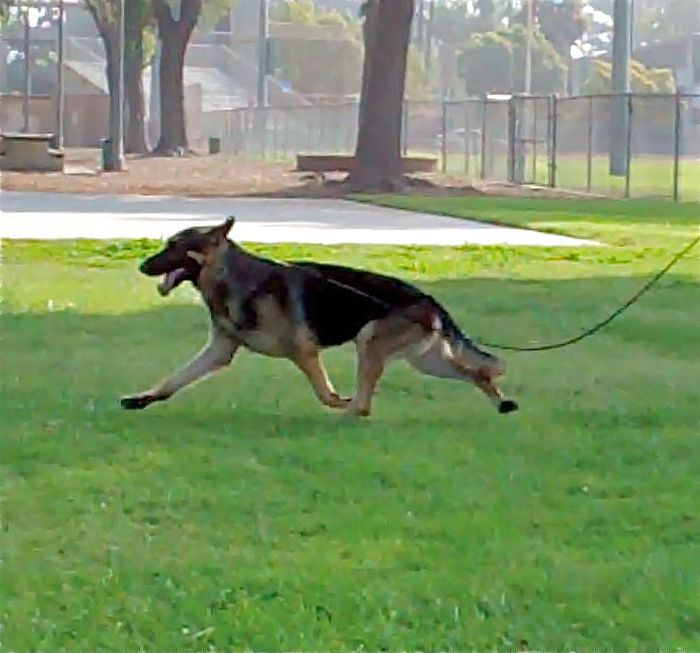 Awesome front and clean . He also has the most beautiful BLACK eyes.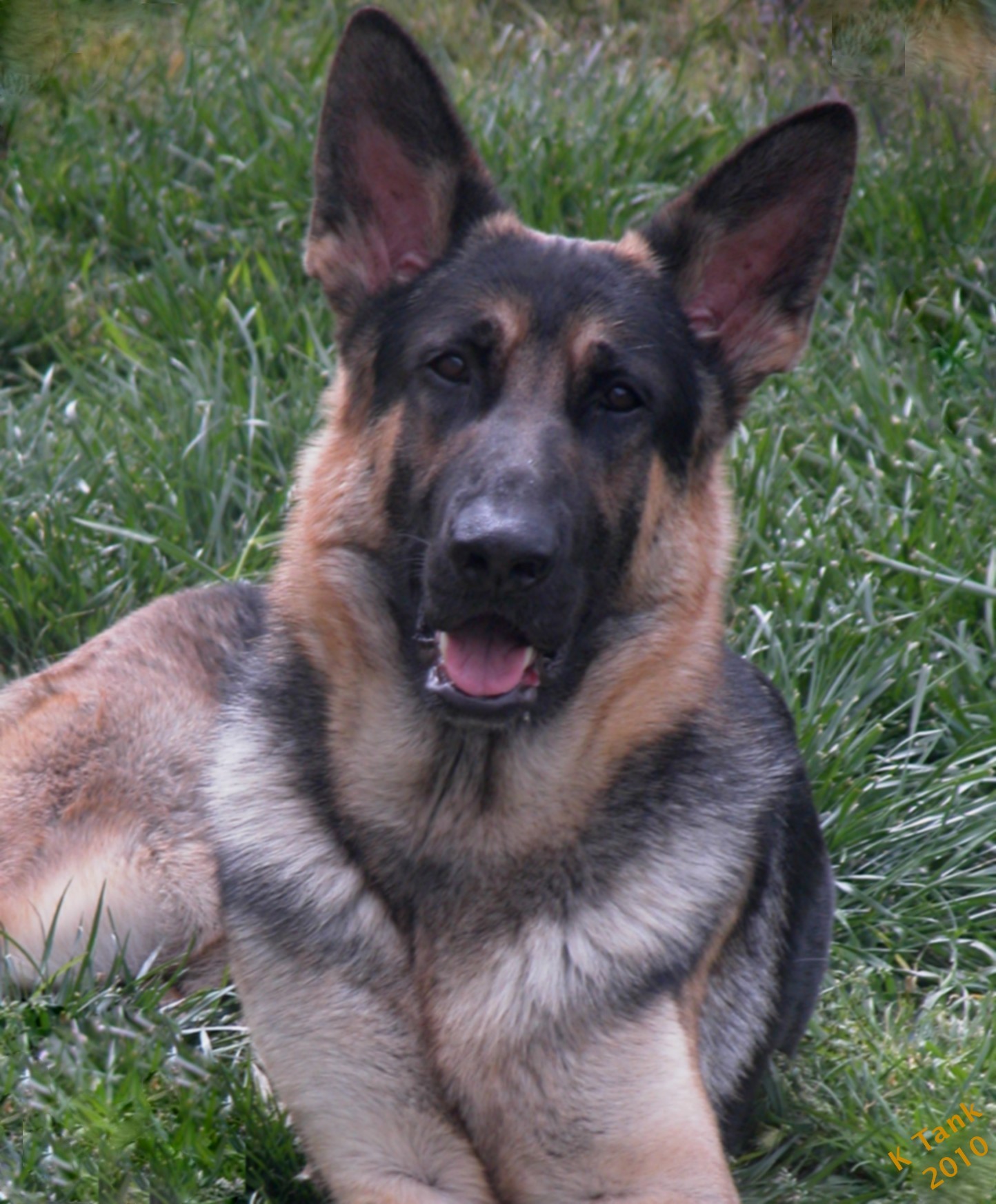 Triumph at one year.
Watch for him!