KEN AND KATHY ARE "MAUI'D " !!
We have come full circle ....BEST FRIENDS, LOVES, PARTNERS, PROUD PARENTS, AND NOW
HUSBAND AND WIFE. WE COULDN'T BE HAPPIER!
Here are a few of our photos....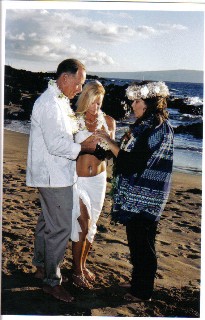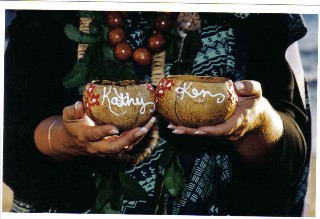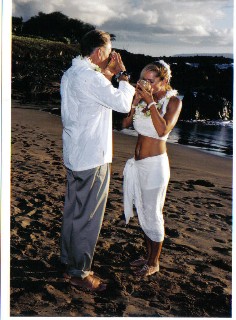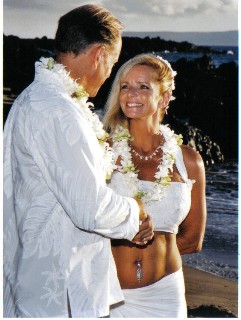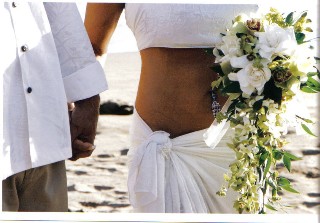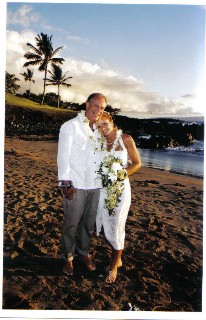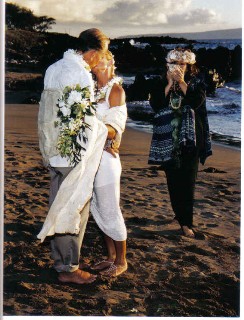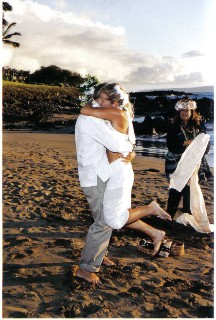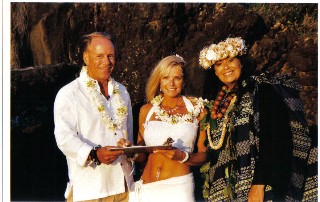 I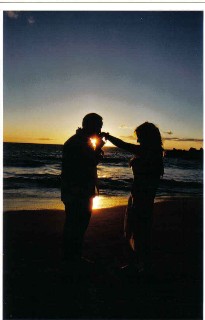 MOMENTS IN TIME WE WILL NEVER FORGET...
~WE ARE BLESSED~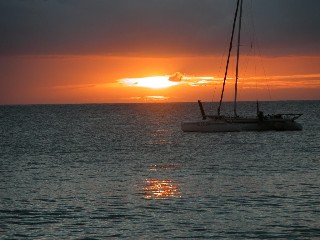 GO TO NEWS Page 2 FOR EXCITING ANNOUNCEMENTS!!