VICTORY CANDIDS..........
A Few Captured Moments, Glimpses into the Victory Family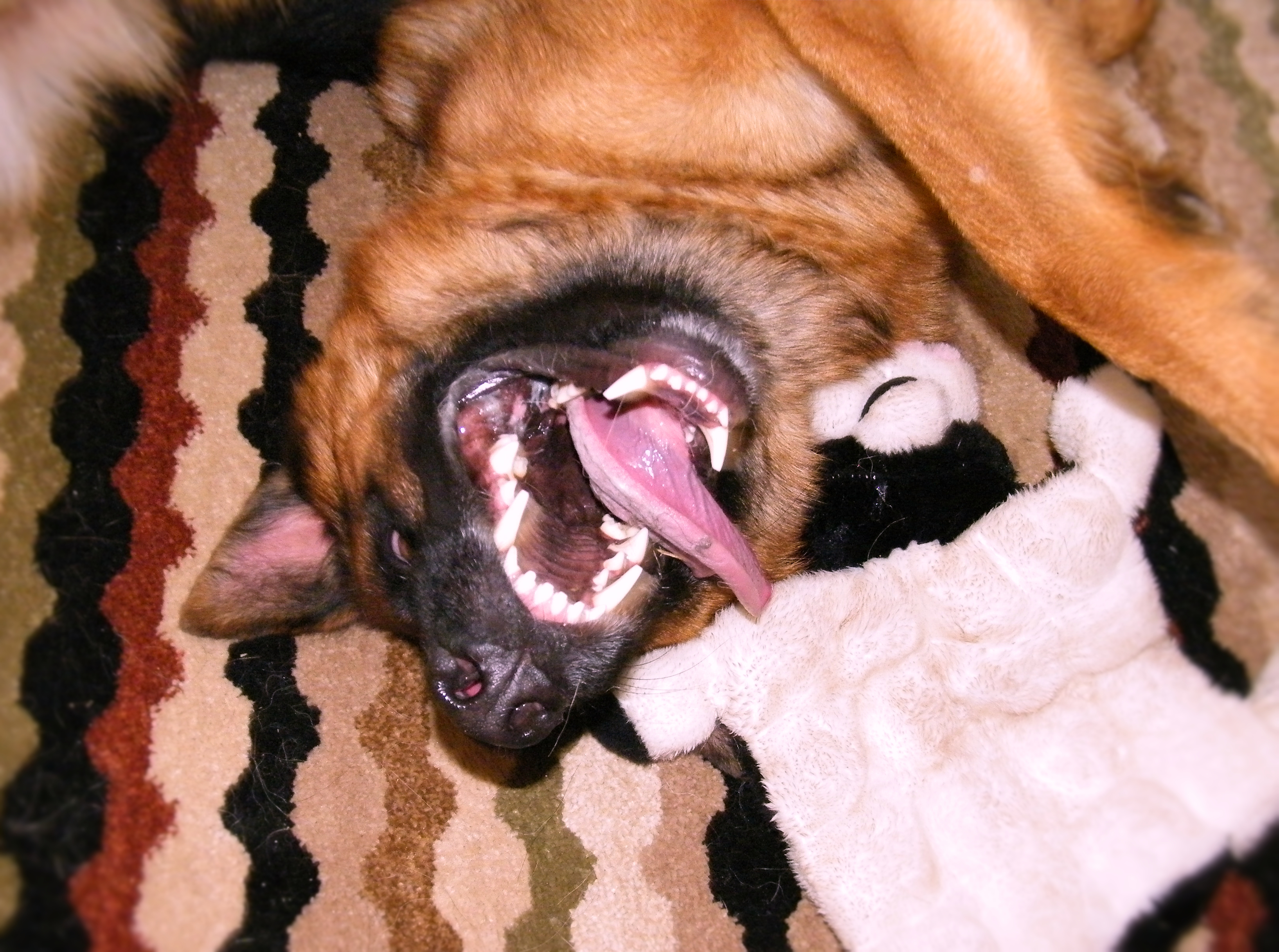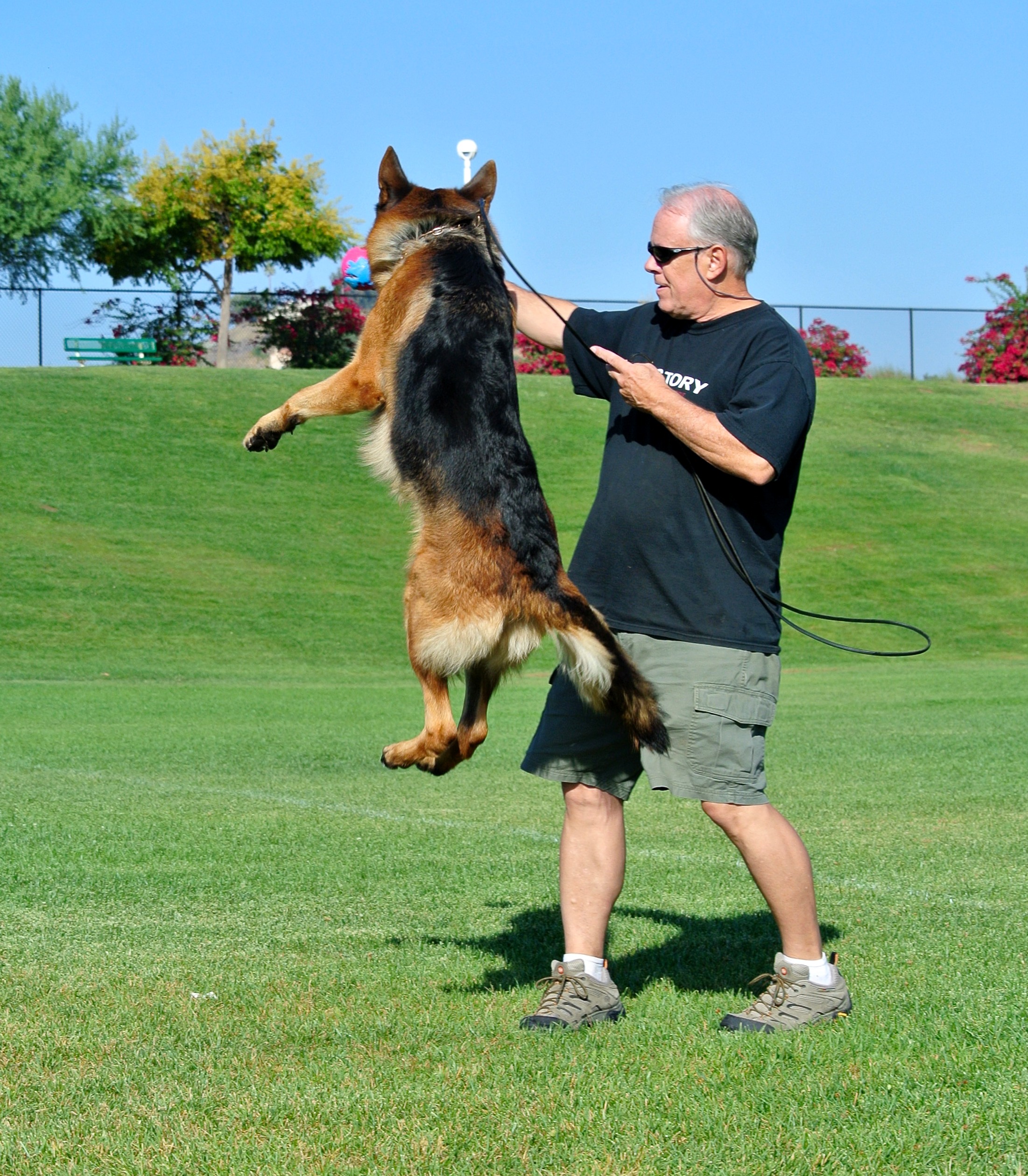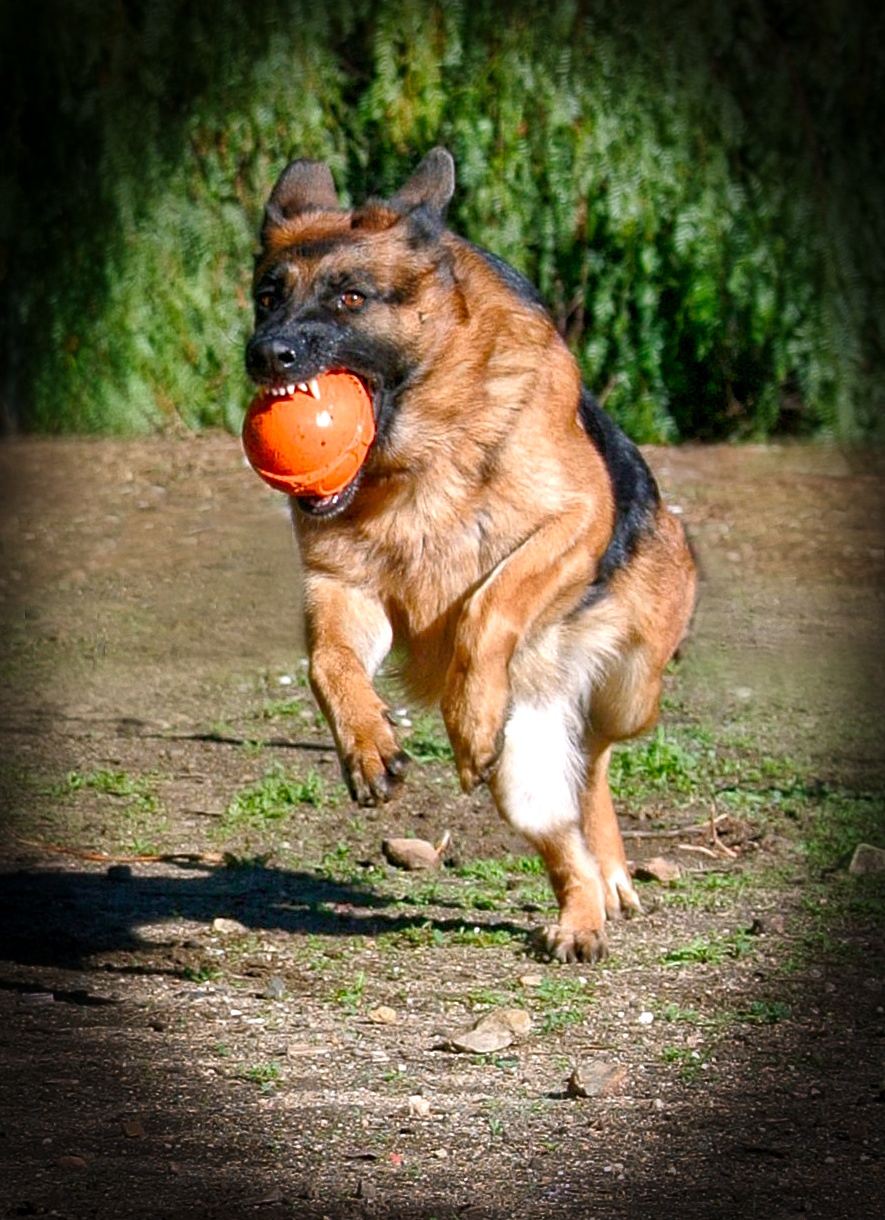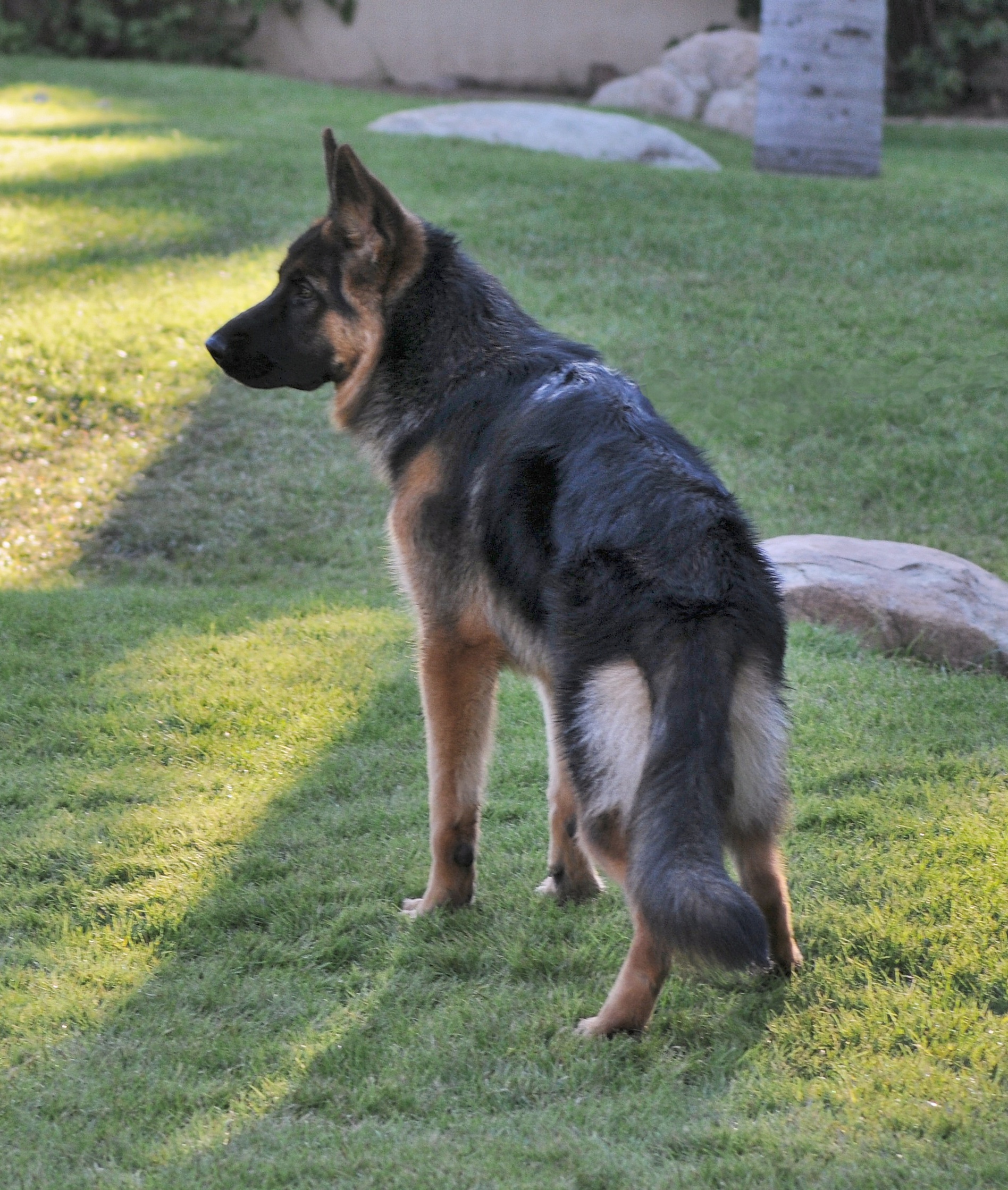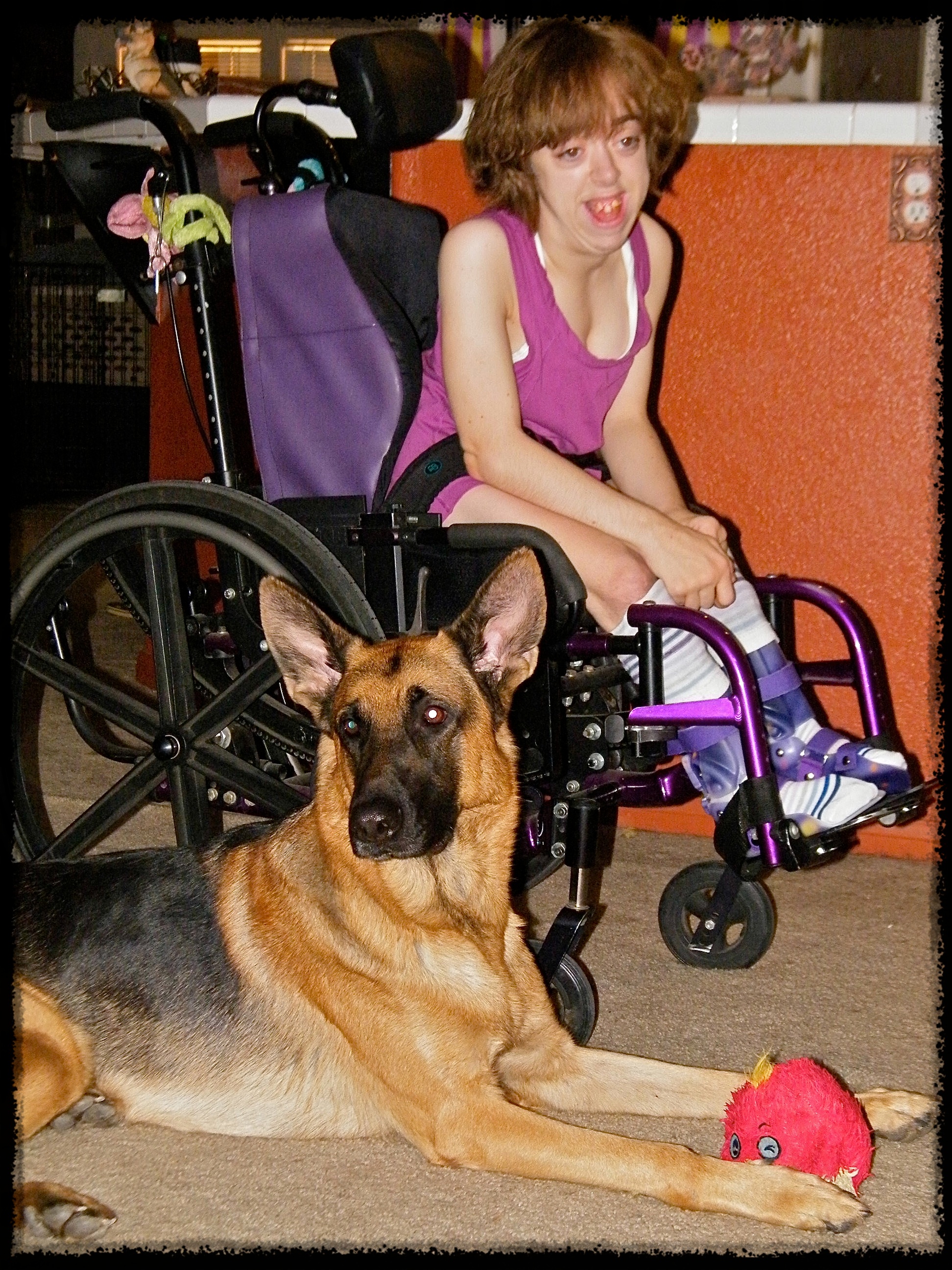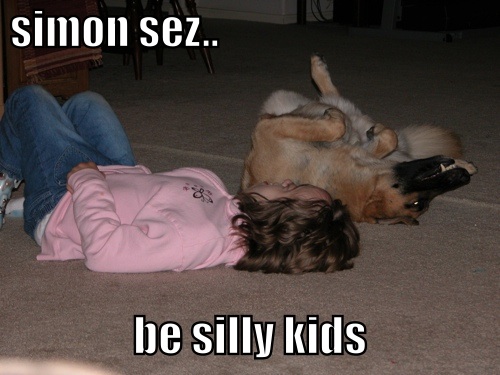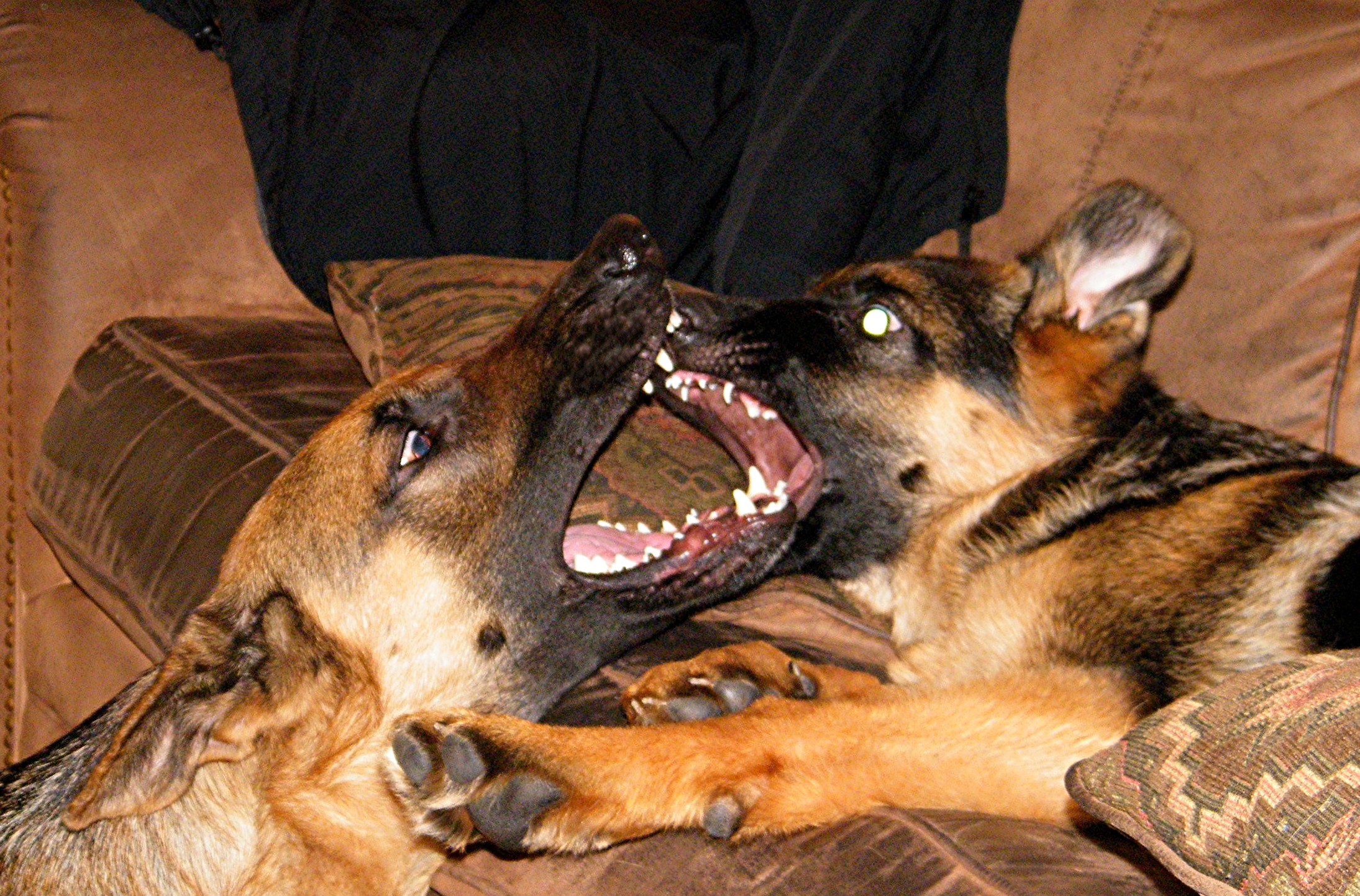 CHUPACABRAS!!!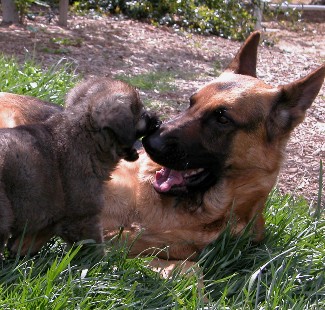 "Gimme that nose!"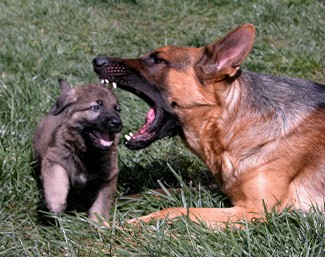 " Missed me, You missed me!"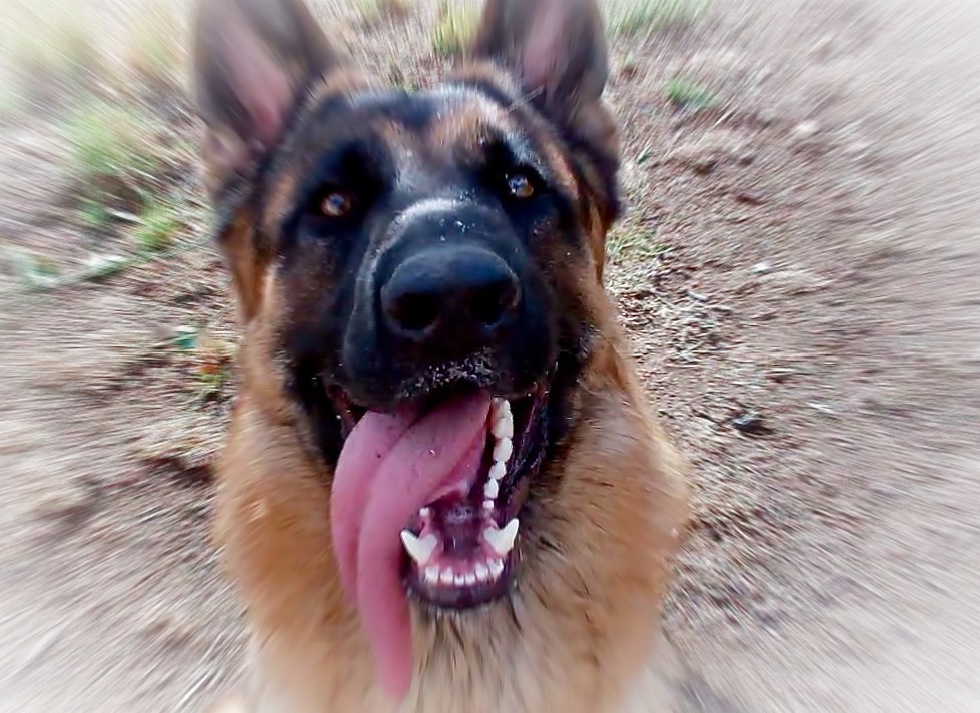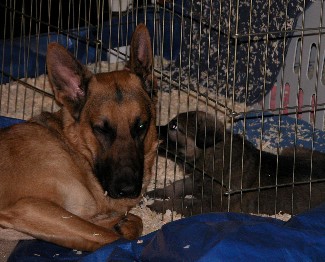 "Ouch! Must you BITE?" Beamer and Clooney
"Okay, you watch TV and I'll wash your hair"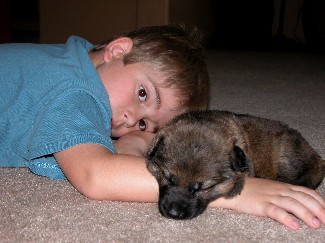 Hunter, and Sleepy Playmate 3wks "Clooney"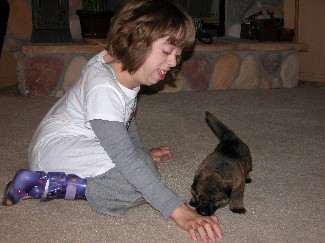 Kaitlyn and "Clooney" Puppy Love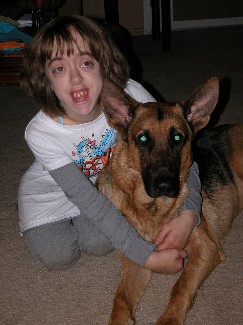 Kaitlyn, and Friend / Protector, "Beamer"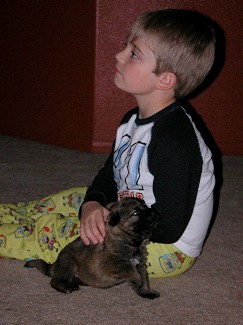 Hunter and Clooney Feb 2010
Kaitlyn and her shadow, "Beamer"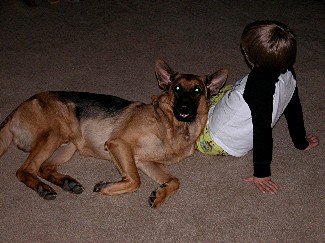 Beamer 18 mos, a kid's best buddy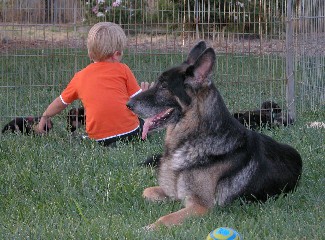 Nitro, Babysitting Aug 2008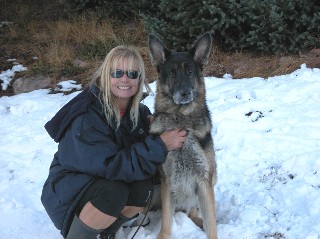 Vail Pass 2007 Kathy and Nitro Best Friends Forever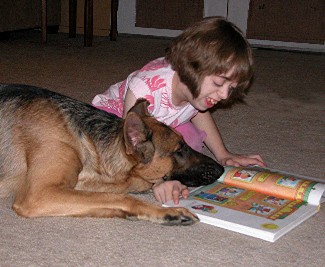 Kaitlyn and Beamer 17 MOS...READ TO ME!!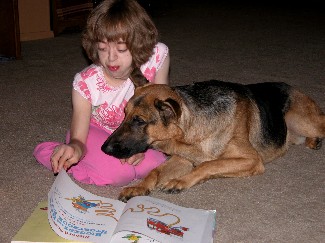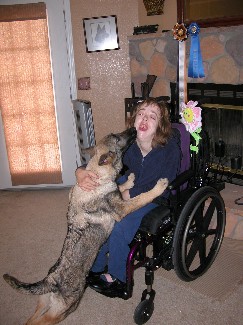 Kaitlyn and "Bones" Puppy Love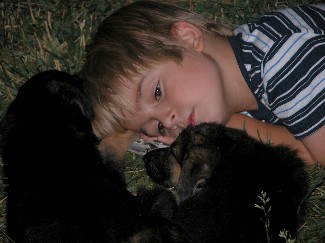 "Angelic" Joe x Callie pups and Their Boy 7-2008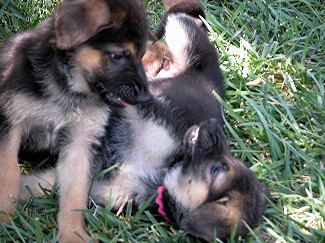 Joe x Callie Pups BITE FIGHT!!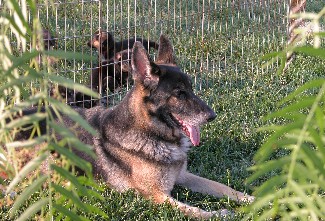 Nitro, Surrogate Grandpa w/ Joe puppies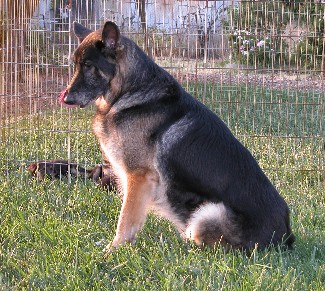 Nitro Puppy Sitting July 2008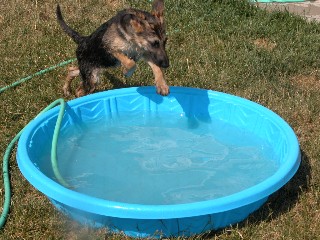 FUN IN THE SUN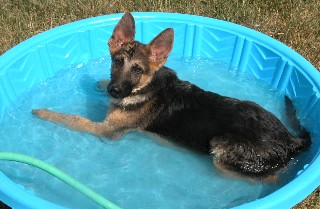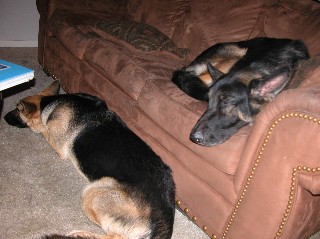 "TOUGH LIFE" AT VICTORY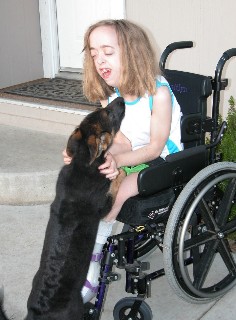 SPECIAL FRIENDS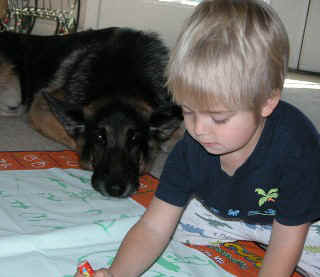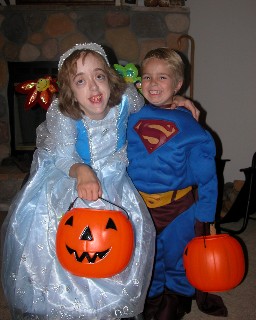 SPOOKY FUN 2006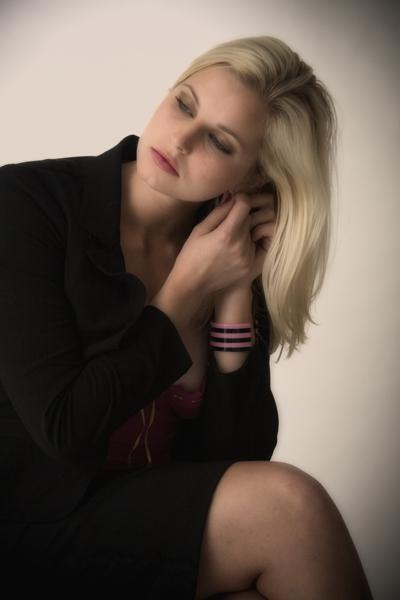 Leah, Our College Girl, Dean's List, LaCrosse Player and Sportswriter!
(Photos of Leah by Tom Skinner Photography)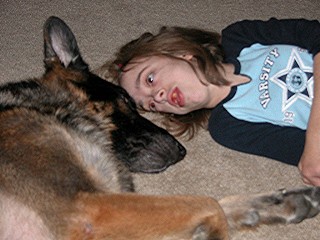 A Friend in Need...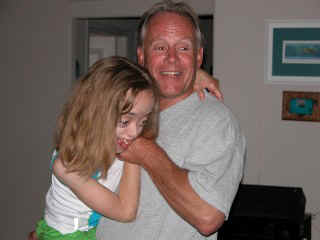 DANCE A LITTLE DANCE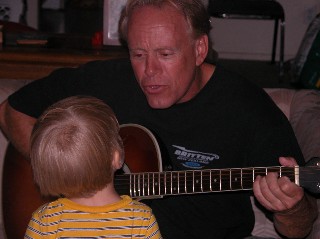 SING A LITTLE SONG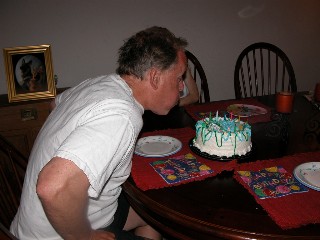 HAPPY BIRTHDAY DAD!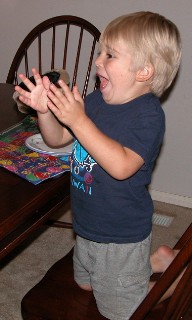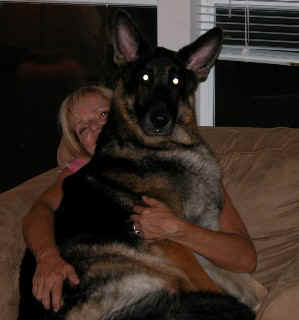 NITRO, LAP DOG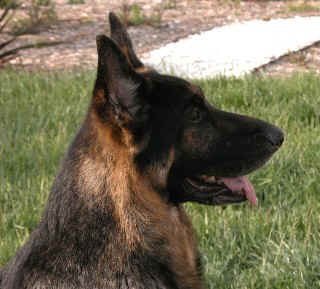 WHAT A HANDSOME BOY!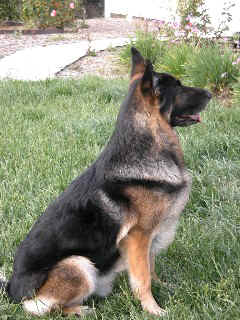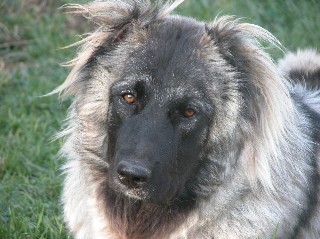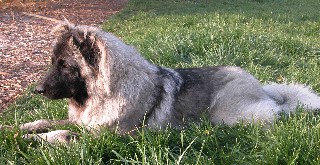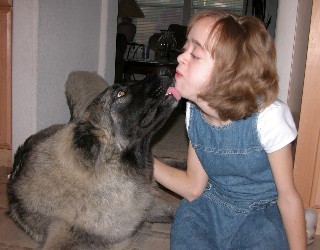 CAN YOU SAY "KAVKASKAYA OVTCHARKA ? " SEZJA @ 11 MOS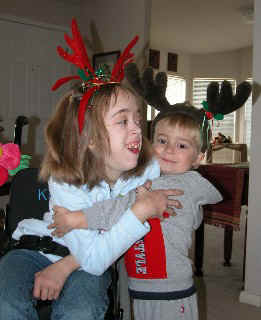 CHRISTMAS JOY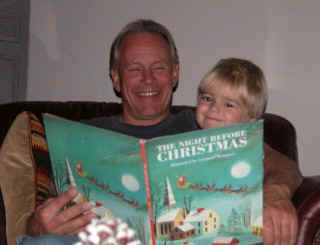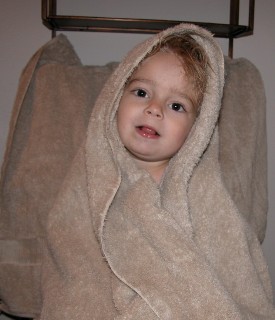 DO YOU BELIEVE IN ANGELS?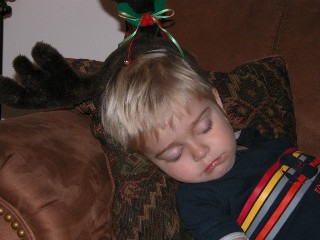 SANTA'S REINDEER FAST ASLEEP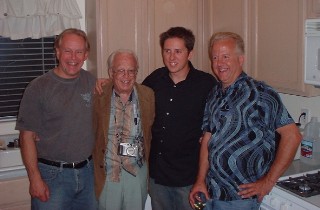 THE TANK MEN, THREE GENERATIONS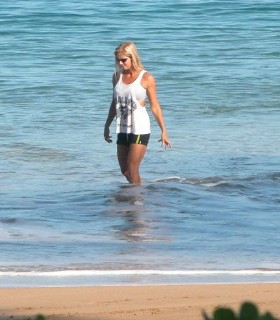 MAUI MORNING SERENITY, KATHY AUG 2005
Leah, our oldest.. How'd My Little Girl Grow Up so Fast? (Tom Skinner Photography)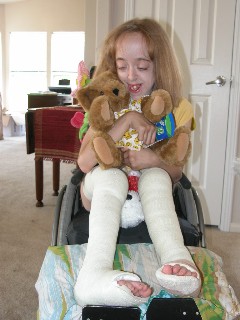 A HUG FROM A FRIEND, KAITLYN May 2005, 2 Broken Legs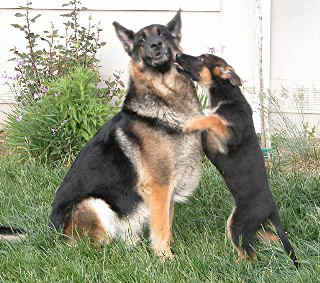 DADDY'S GIRL AND BOY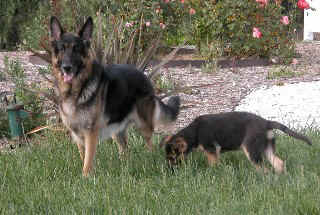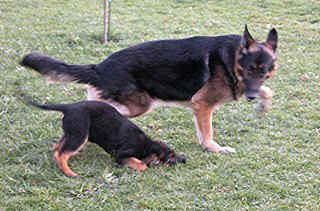 TRY TO KEEP UP NOW, KID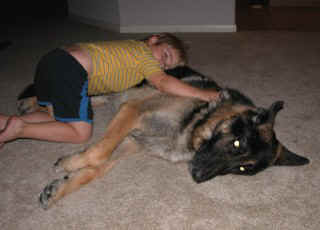 BOY AND PILLOW (NITRO)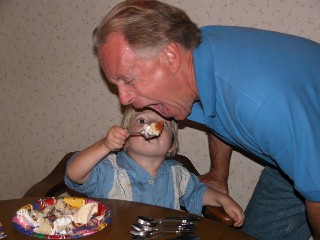 " OMG, He IS going to eat my cake!"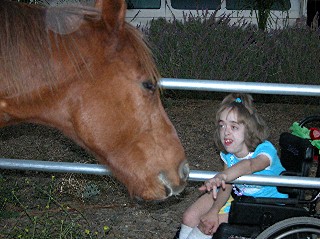 Kaitlyn's New Friend, "Abby"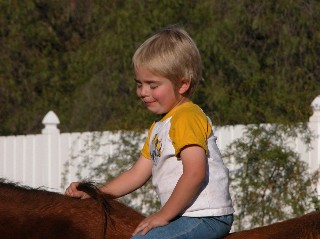 First Ever Ride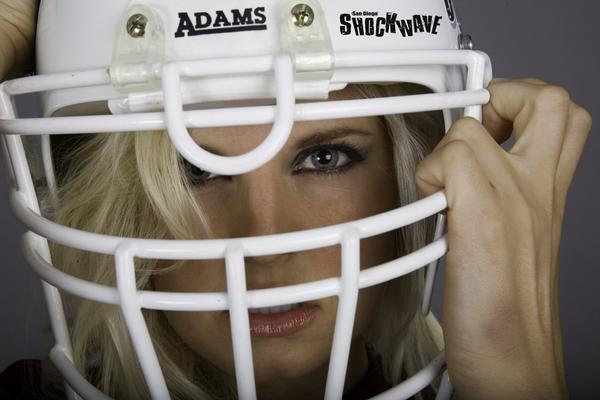 Leah, "One of the Boys" NOT. (Skinner Photograph)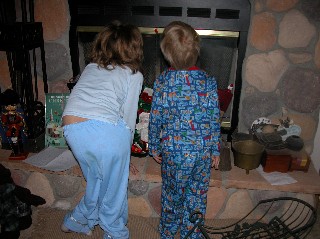 WOW! Santa Fit Through There?!