GIRA VOM MARIENBACH
V Italo di Casa Nobili

x
V Karma vom Zellwaldrand

(photo soon)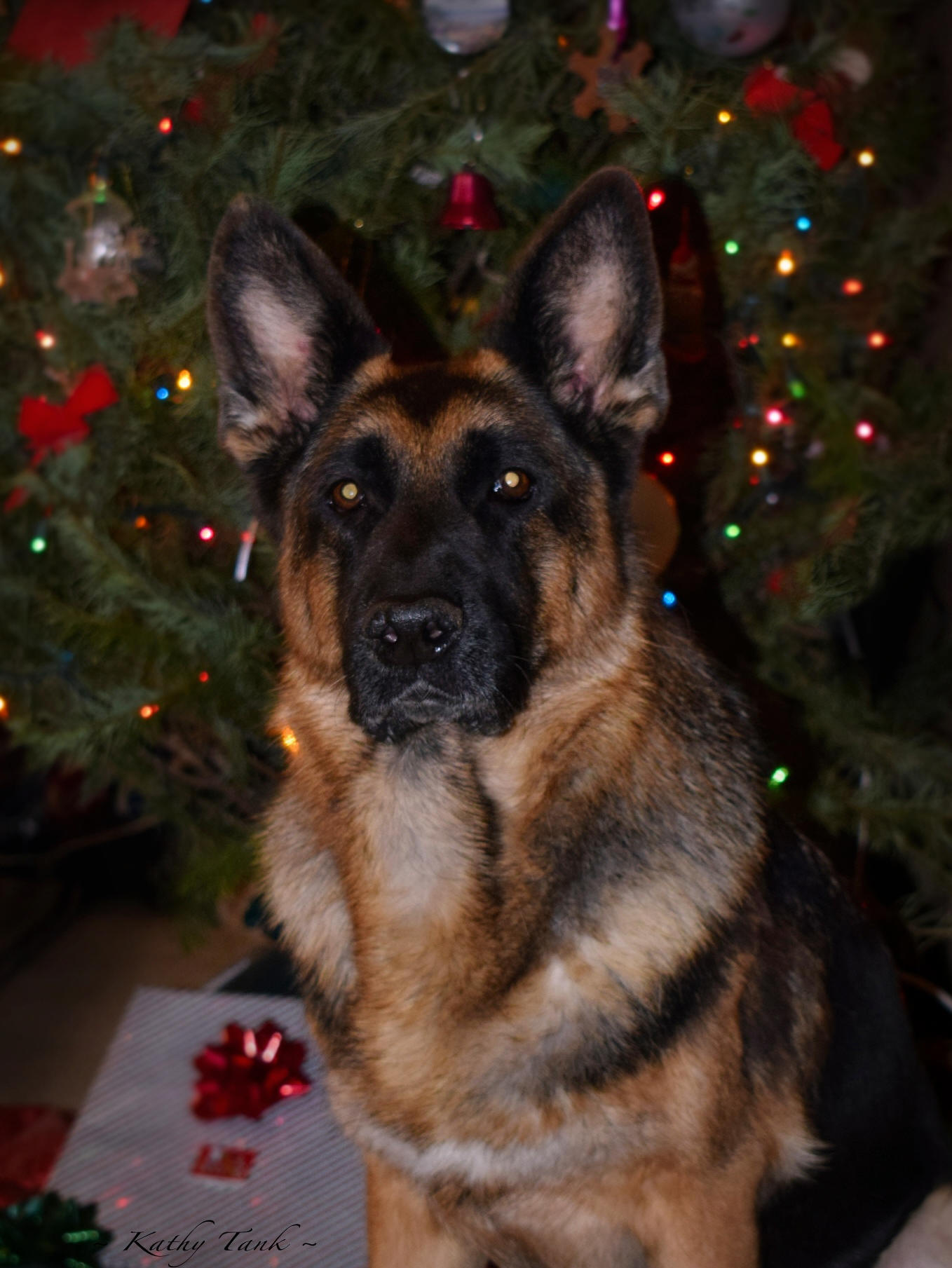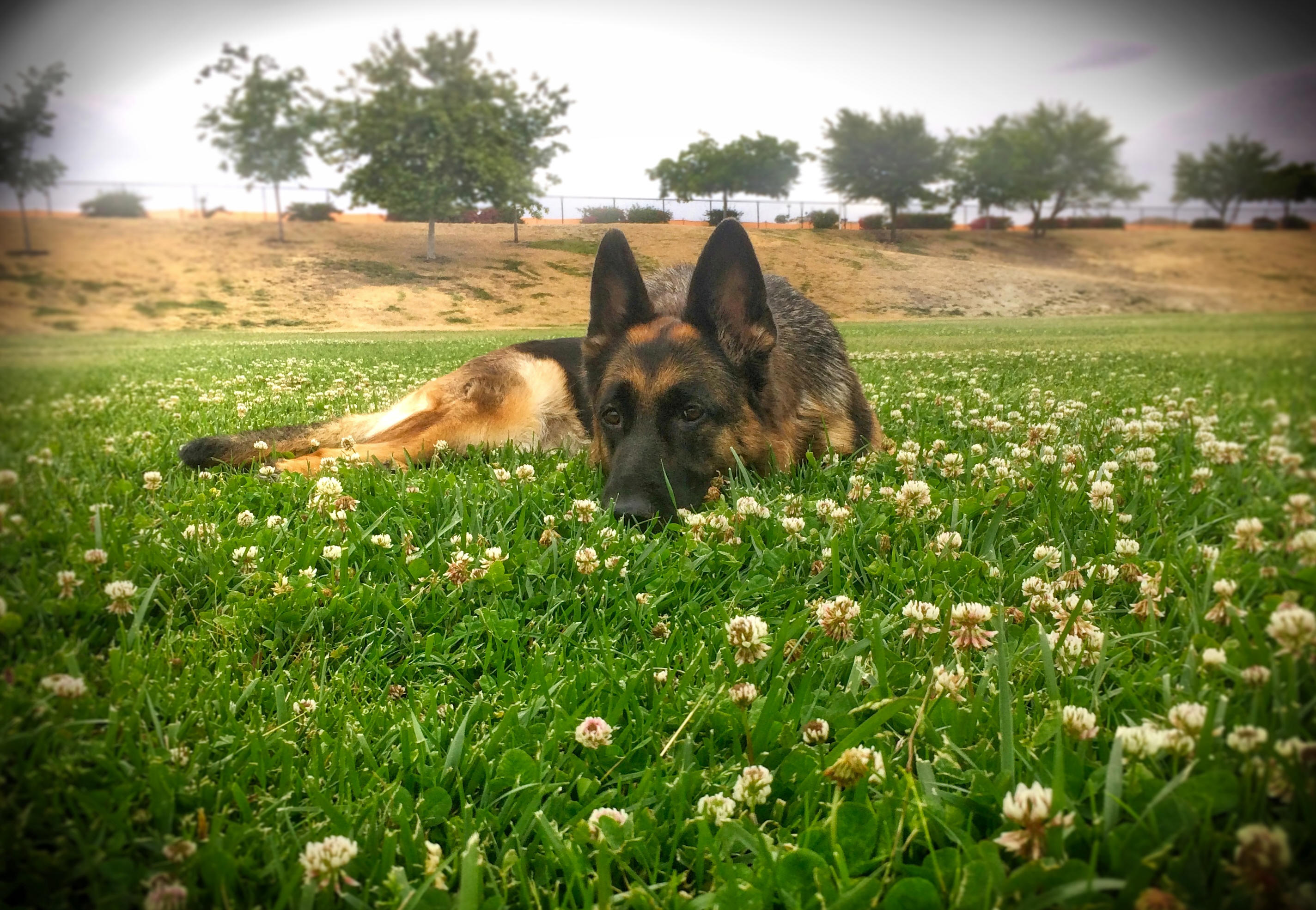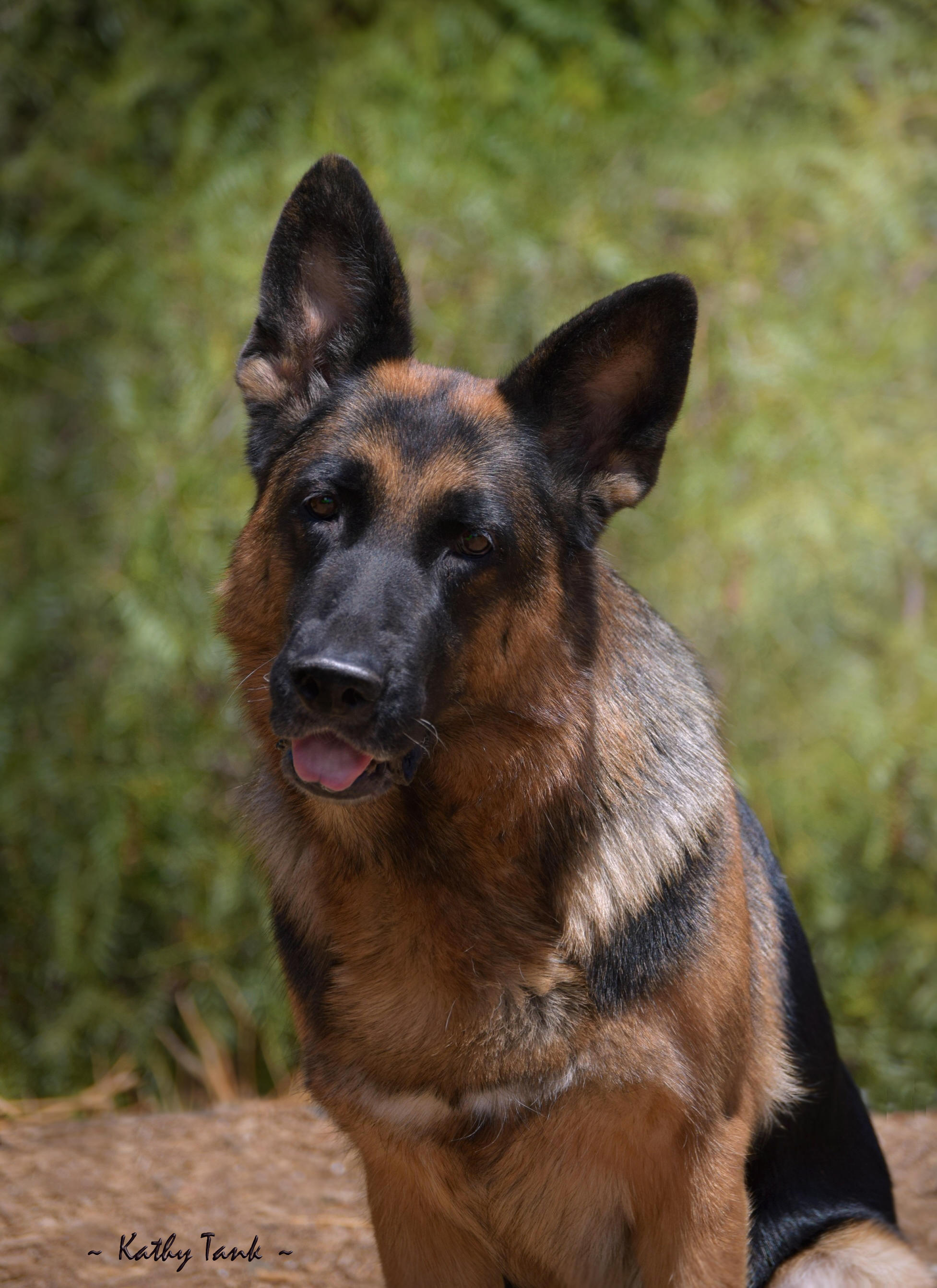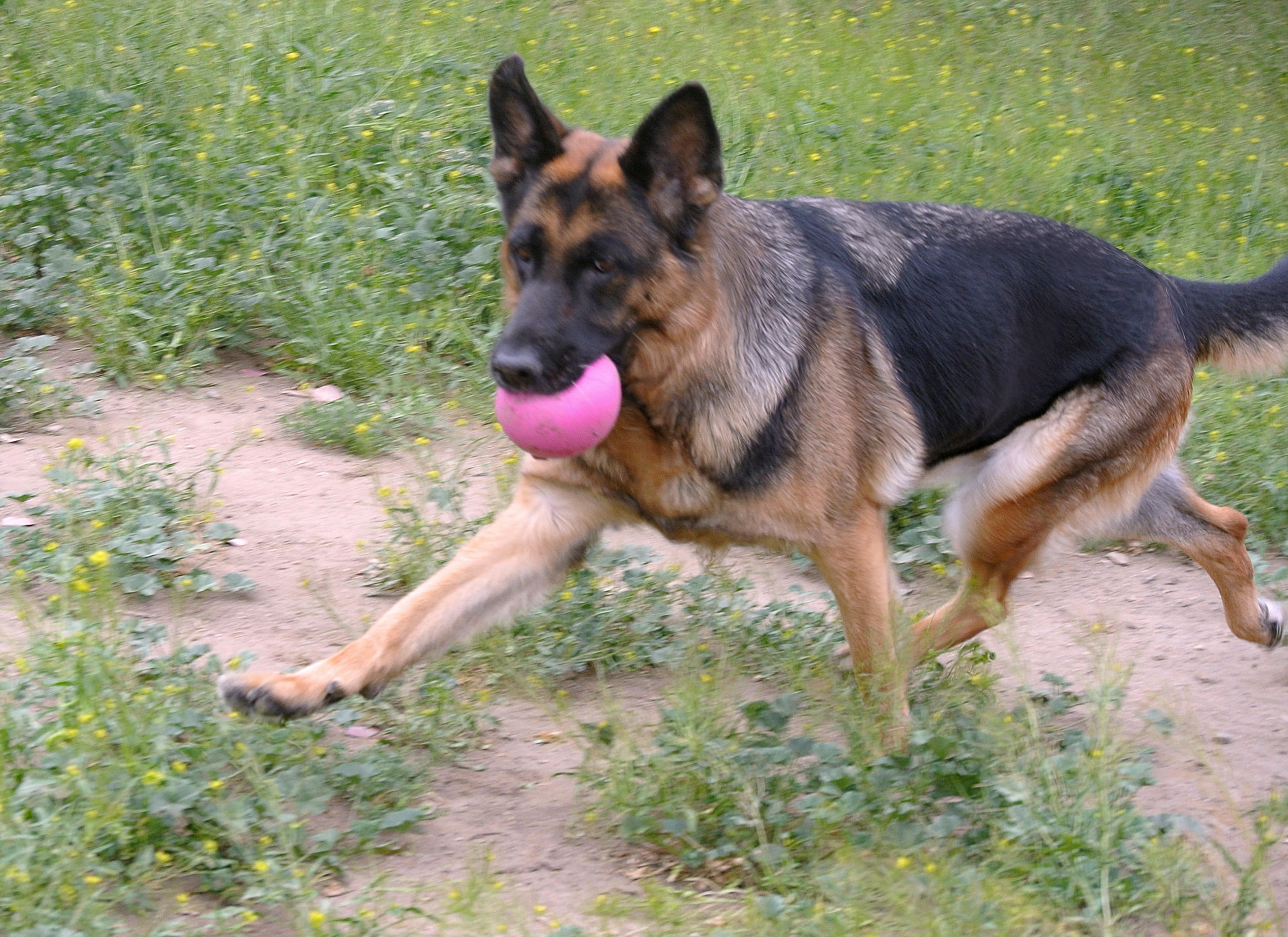 YES SHE CAN MOVE
Gira , our stunning BLACK AND MAHOGANY girl,
who came to us because of the kindness and efforts of
Zauberwald GSDS, Wilma and Olav.
and Zwinger vom Marienbach. Thank you to all we are overjoyed!
She is breathtaking.
GORGEOUS breed type, short coupled, clean coming and going,
lovely front and rear extension and tremendous rear drive.
Thank you , Dank je and Danke to EACH of the kennels above.
She is pictured below at 10 mos, Oct 2011.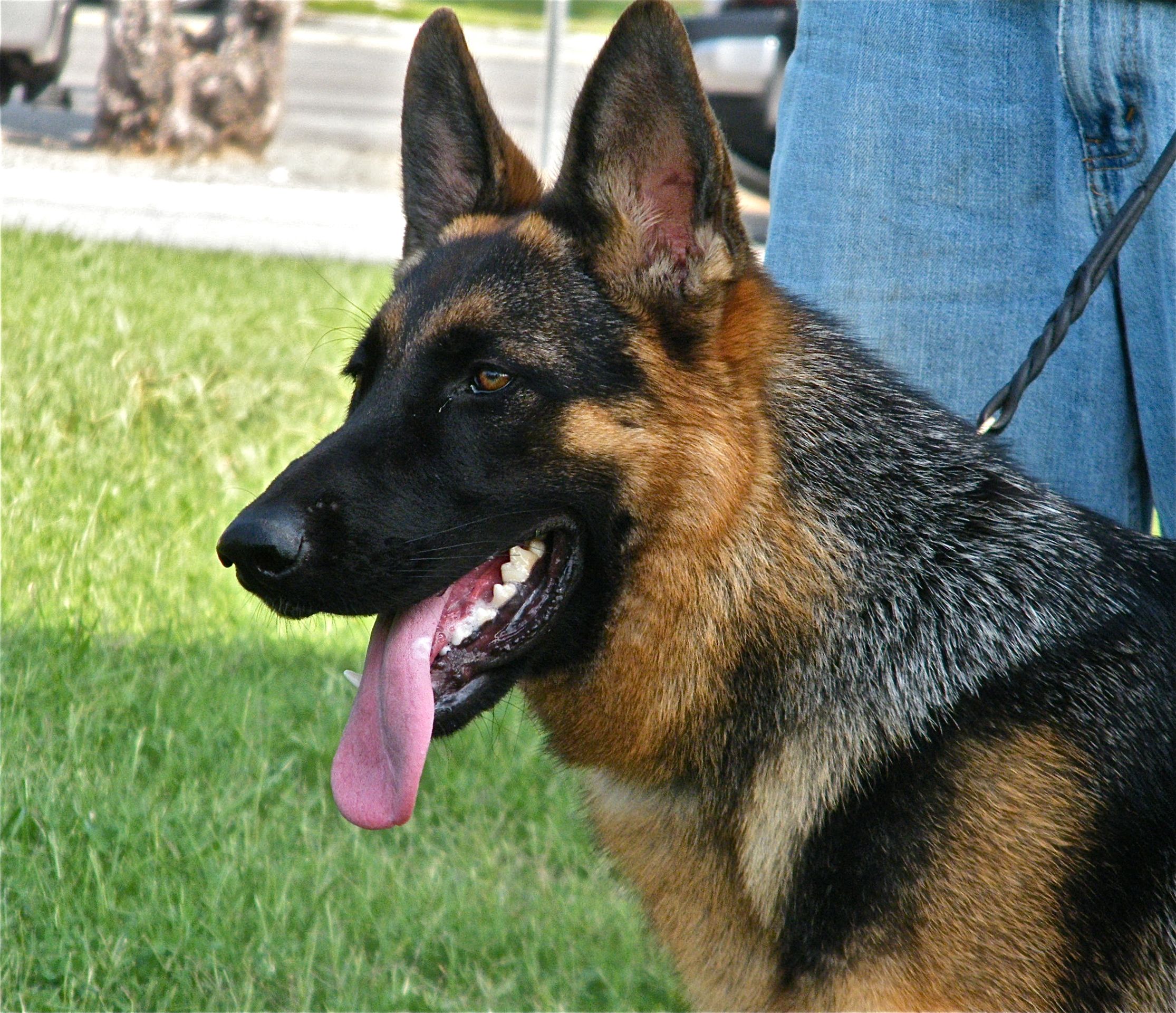 10 mos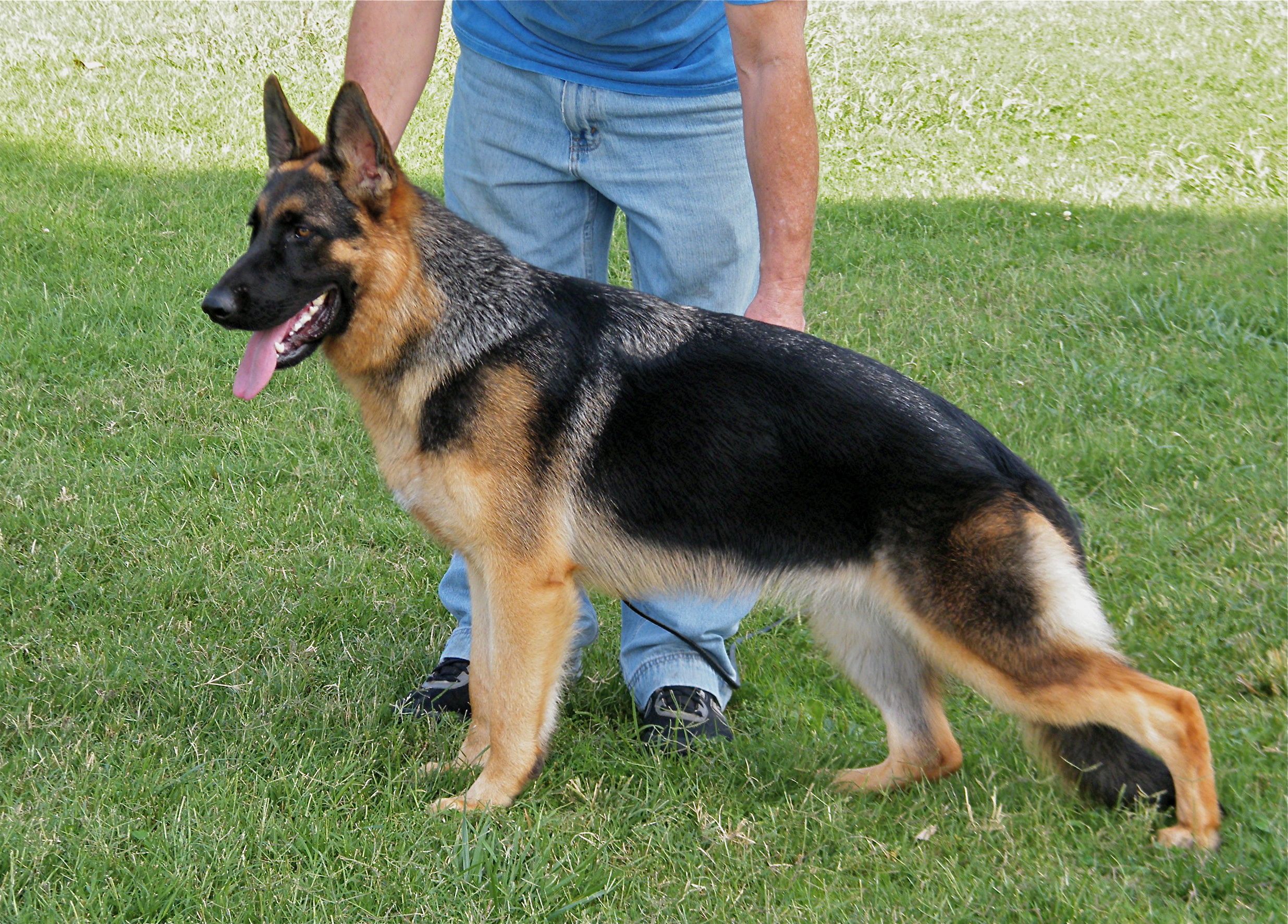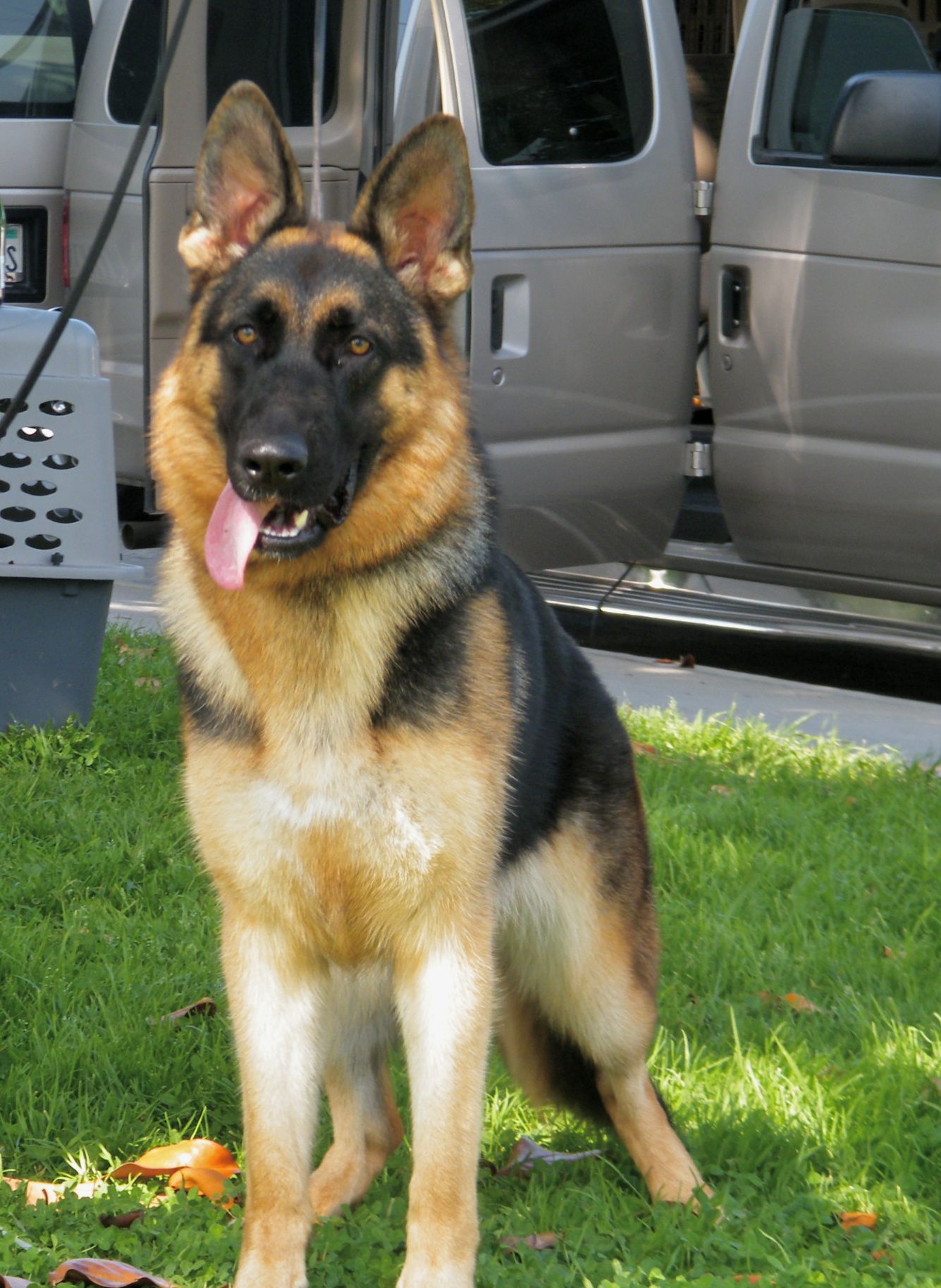 And YES she can MOVE...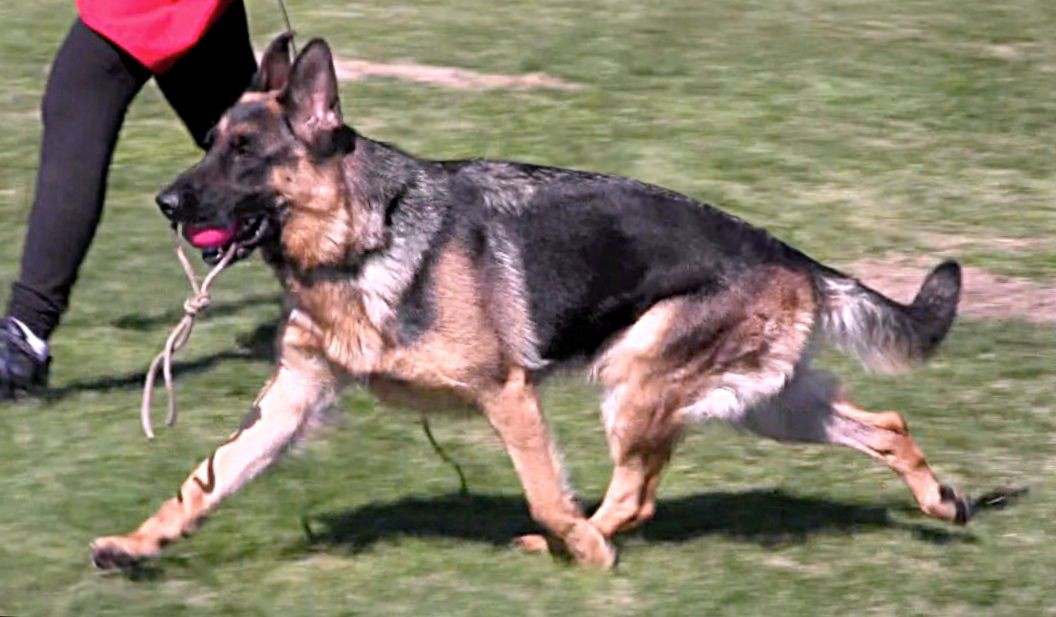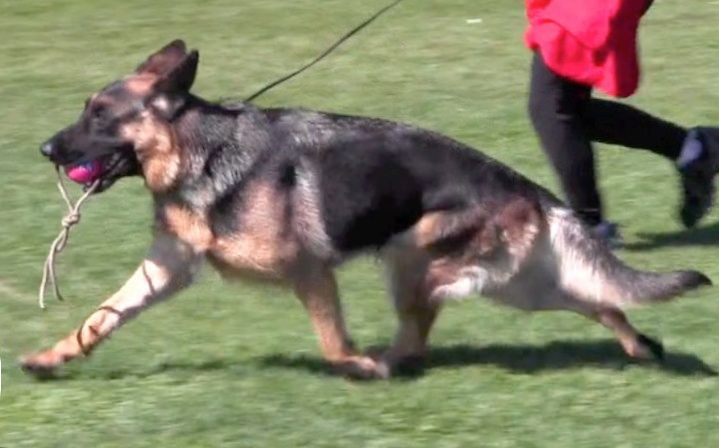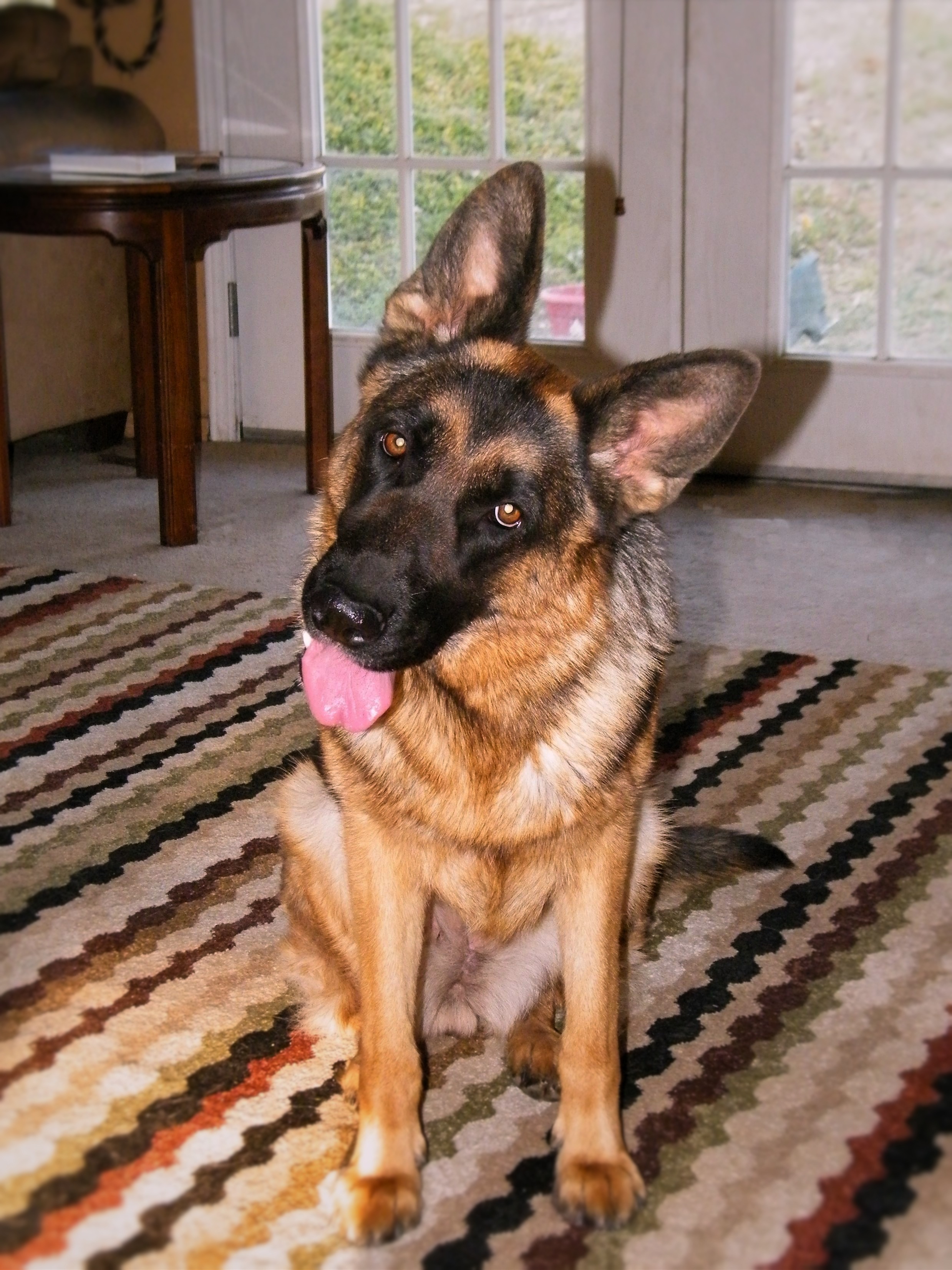 Gira at two years Oct 2013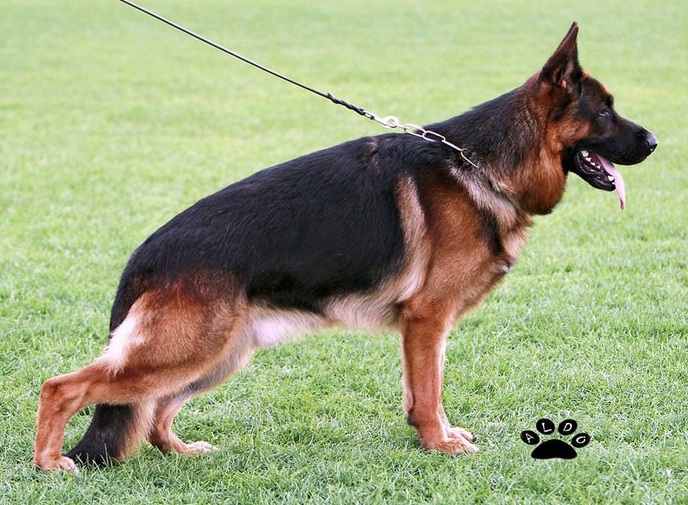 Gira's Sire : V Italo di Casa Nobili