S. T. A. R. S.




SAVING-TRAINING-AND-REHABILITATION-SERVICES
(501 3 C pending)
Team Victory, acknowledges and is in awe of the contributions
made to Mankind by this breed (and others) To that end,
we at Victory, also open our doors, and our hearts to
the less fortunate of the canine world.
Whenever possible, however possible, we take in , re-train, and re-home German
Shepherds (and occasionally other breeds) to "give back" to
Man's Best Friend to whom we owe so very much.
One doggie soul at a time. We are honored.
Meet our Flagship, "Star" Star vom Sterne (Star of Stars)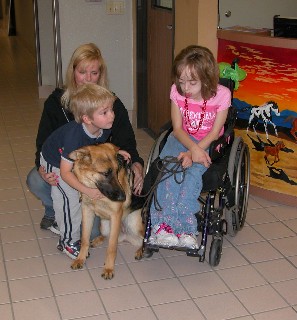 Such a sad face, "Star"
18 mos old German female, was found wandering the streets of Riverside , CA.
even though very sick, the shelter spayed while ill, vaccinated while ill,
and she was depressed and skinny, and had no spark in her eyes....
But WE HAVE HER!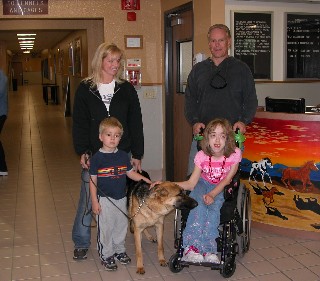 Let's Get Out of this place!...Leaving Animal Shelter
And then she found a place to call HOME
(below)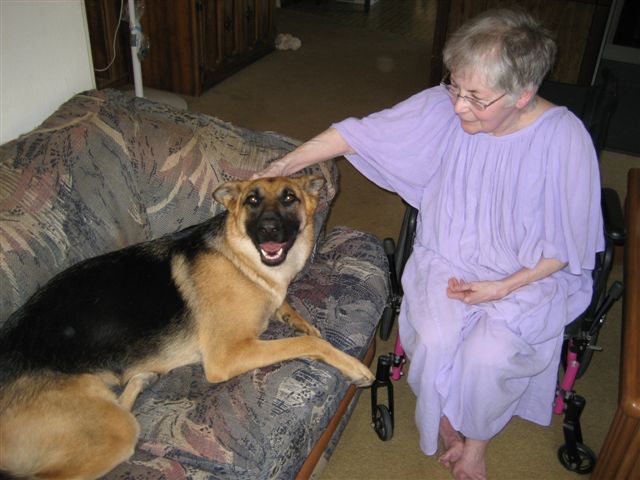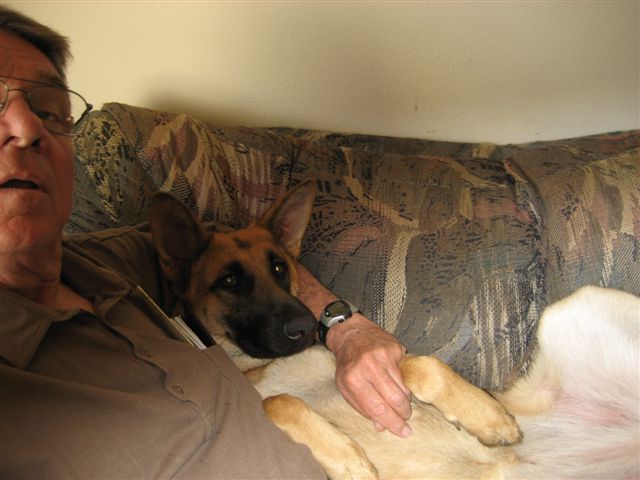 Just look at her now...in new Forever Home with Gary and Kay Calland!!!
Thank you to BOTH of you for opening your hearts and home to this "STAR".
~~~~~~~~~~~~~
VICTORY WISHES TO ACKNOWLEDGE THE TREMENDOUS WORK BEING DONE
BY RESCUERS AND INDIVIDUALS NATIONWIDE, IN PARTICULAR
LAST HOPE SAFE HAVEN FOR SHEPHERDS.
http://www.lasthopesafehaven.com/index.html