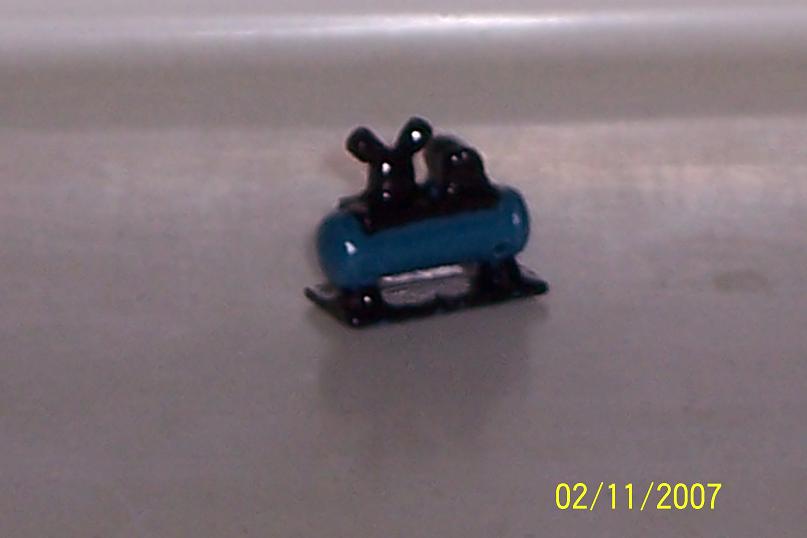 1/64 scale air compressor. Comes unfinished or painted. Colors include: blue, yellow, red, green, black, and grey. price unfinished $4.00 each. Painted $7.50 each.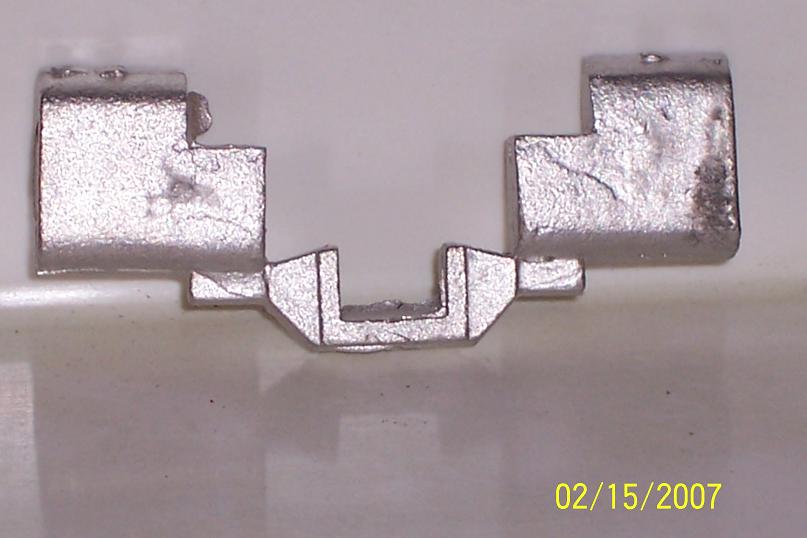 Cast teardrop style saddle tanks and rack for case ih, new holland, buhler, massy, and agco tractors. Unfinished $4.50 Finished and Painted $9.00. Colors available: yellow, white, and grey.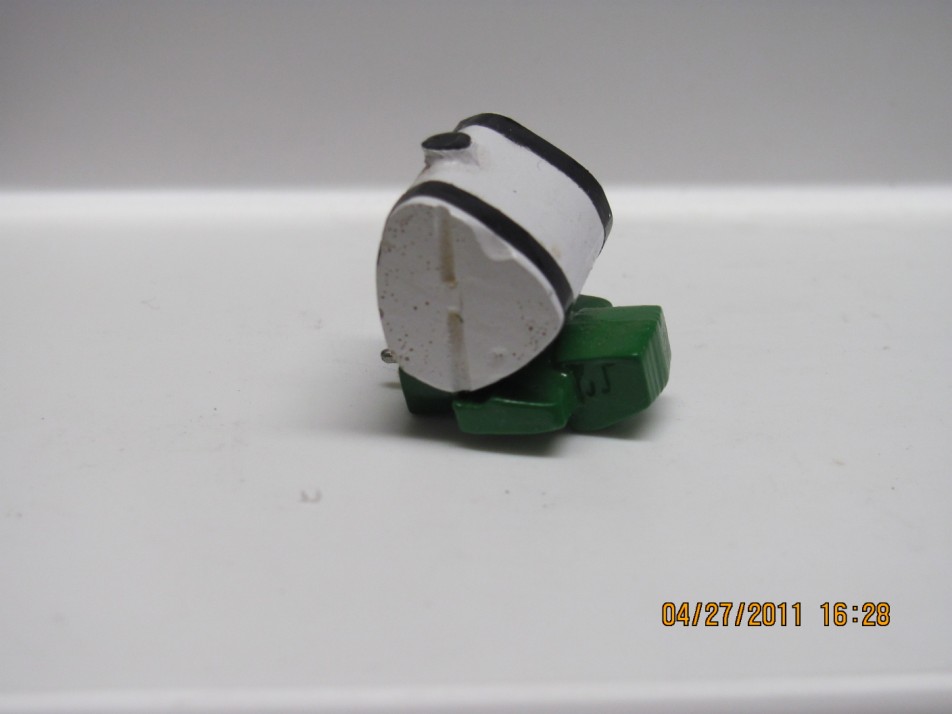 Front tank and rack. They are $7.25 painted, $4.00 unpainted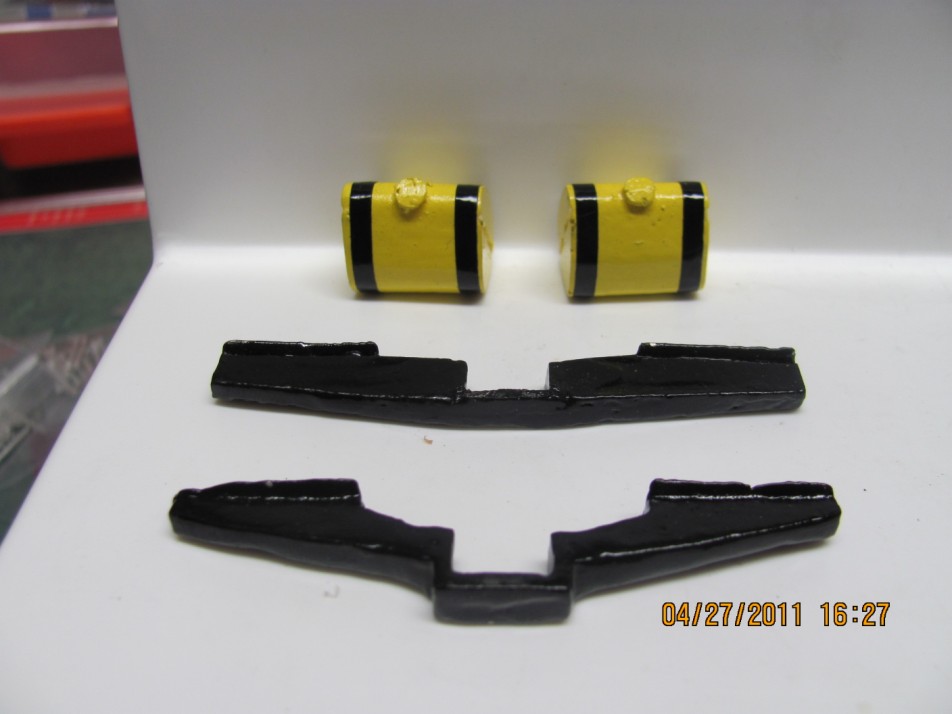 CoCo MFG Saddle tanks. Top rack is for MX series tractors, bottom rack all the rest. $9.00 painted, $4.50 unpainted.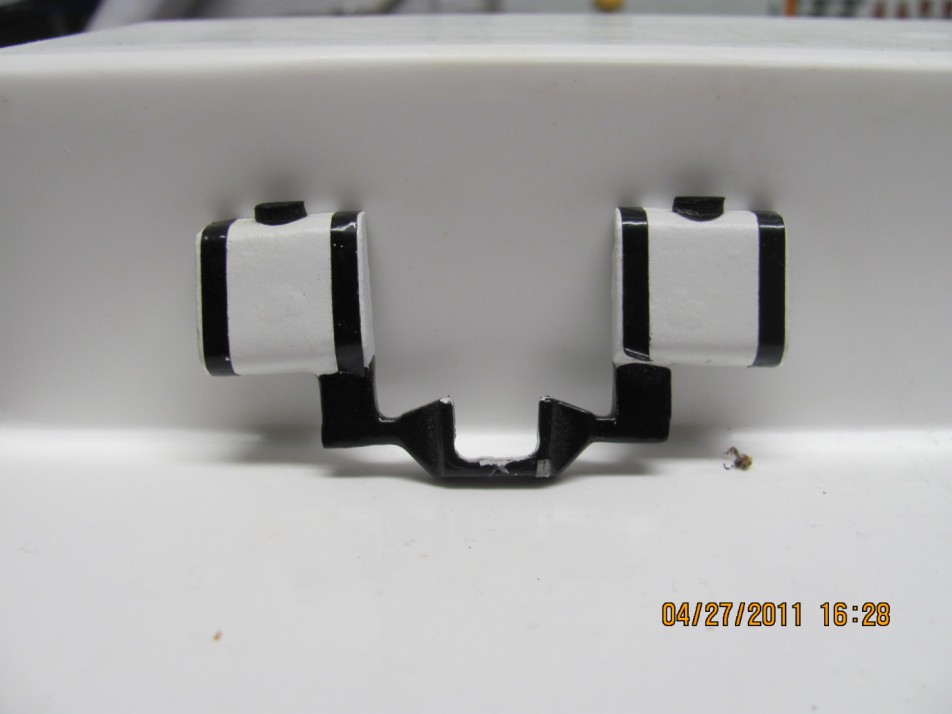 Top Air style saddle tanks. Fit most tractors. $9.00 painted, $4.50 unpainted.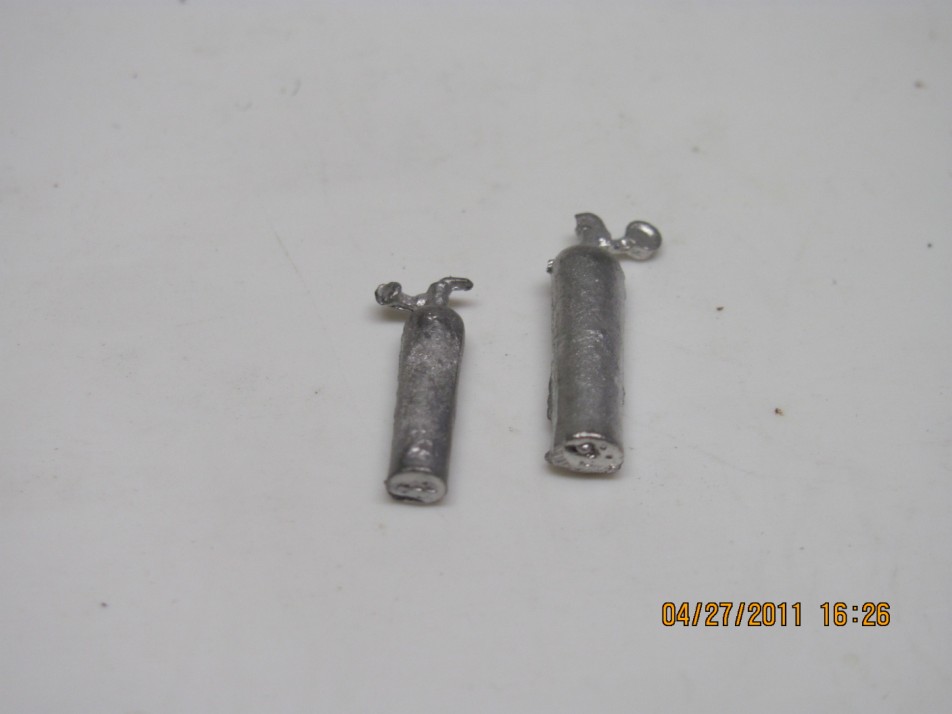 Oxygen and Acetelene bottles. Unpainted only $2.50.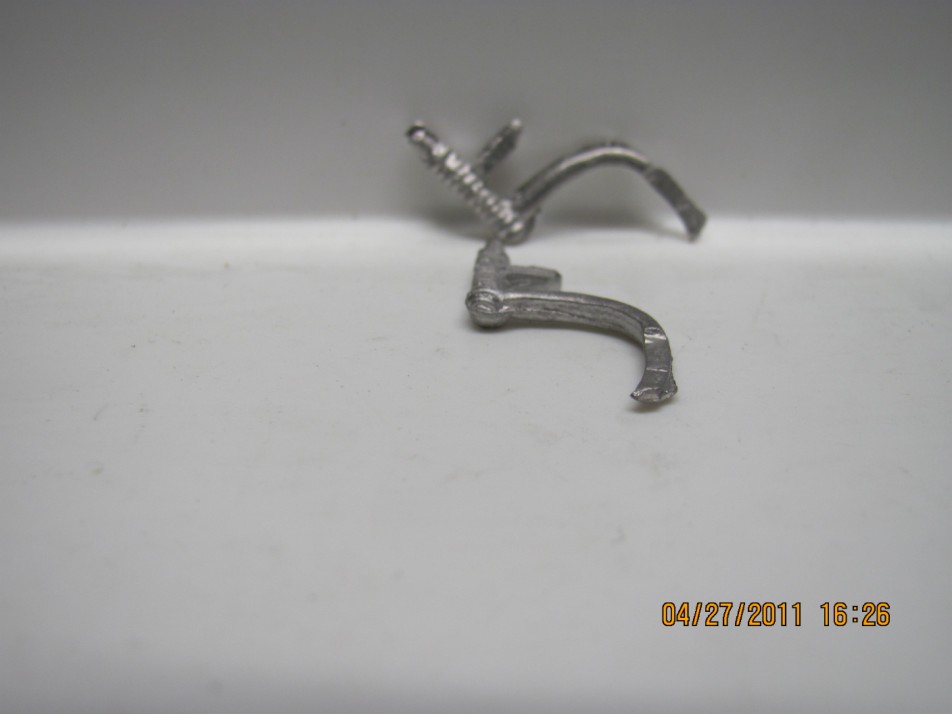 NH3 Shanks. Unpainted only $1.00 ea.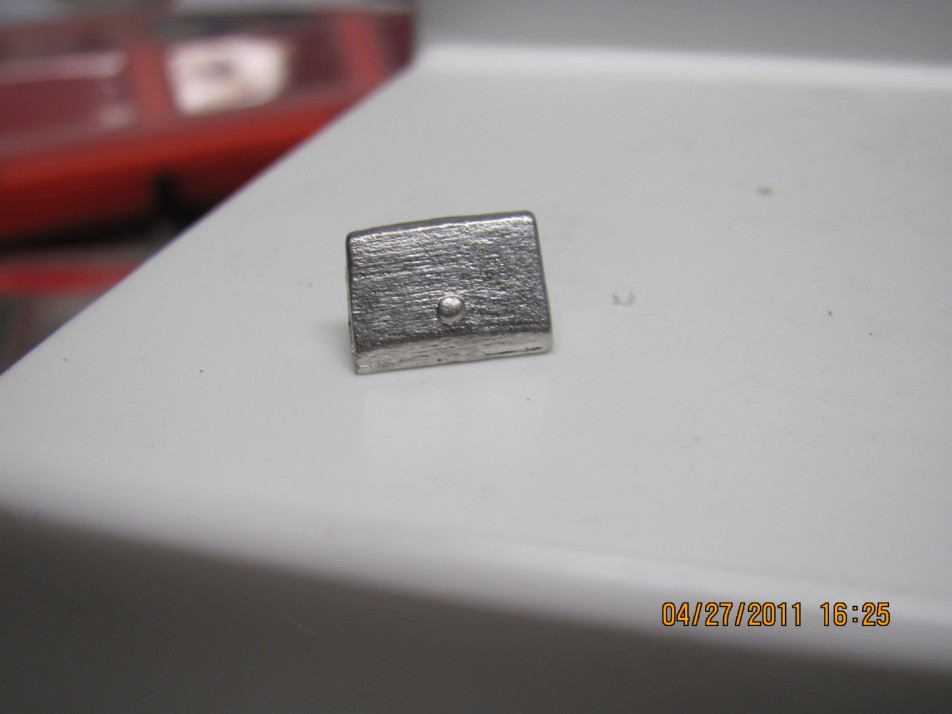 The original CPL/Montezuma style toolbox. Beware of all the knockoff's out there. Upainted $3.00, painted $5.00. They come in red, white, black, green, and blue.

[ First ] [ Prev ] [ Next ] [ Last ]
|Home|
|Welcome|
|Internet Special|
|Custom Implements|
|Fully Detailed Tractors|
|FWA and Row Crop Tractors|
|4wd Tractors|
|Cotton and Grain handling Equipment|
|Custom Combines and Cotton Pickers|
|New In Box Package Toys|
|Parts|
|Internet Links|
|Ordering Instructions|
|News|